Every year, March 8 is celebrated as an International Women's Day (IWD). It is a celebration of womanhood.
International Women's Day is a global celebration of political, social, cultural and economic achievements of women. It is a day to recognize their achievements regardless of their background.
This day belongs to all groups everywhere. It is not specific to any group, any organization or any country. IWD is being observed well over 100 years.
Here are the Women's Day facts you need to know before celebrating IWD.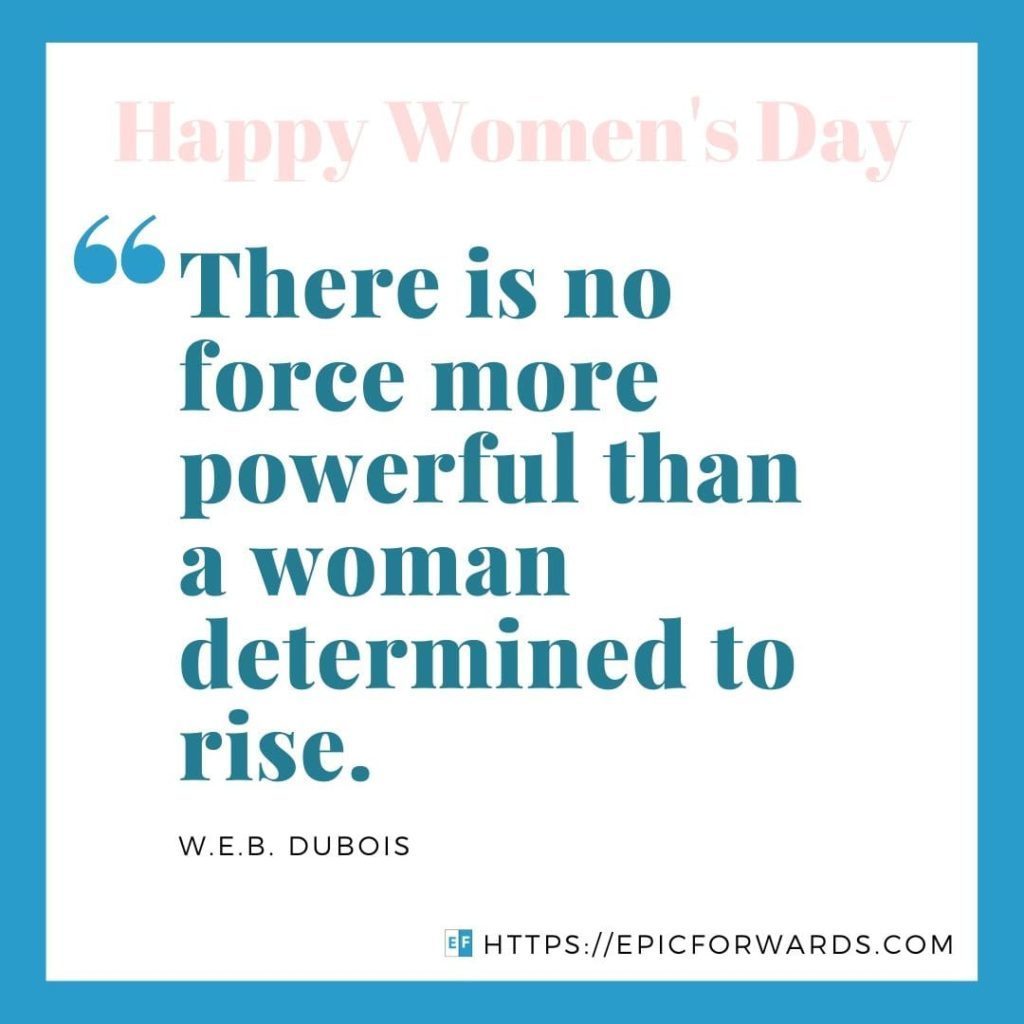 How did Women's Day start?
Activities of labor movements were the foundation of International Women's Day. It is started in the early twentieth century in North America and across Europe. And become a focal point in the movement of women's rights.
The first Women's Day was observed in New York City. It was organized by the Socialist Party of America on 28th Feb 1909. That time it was celebrated as "National Women's Day".
In the 1910 International Socialist Woman's Conference, it is decided that March 8 be honored as a day in the memory of working women. Since then it has been celebrated as International Women's Day or International Working Women's Day.
In 1975, the United Nations (UN) also began celebrating International Women's Day.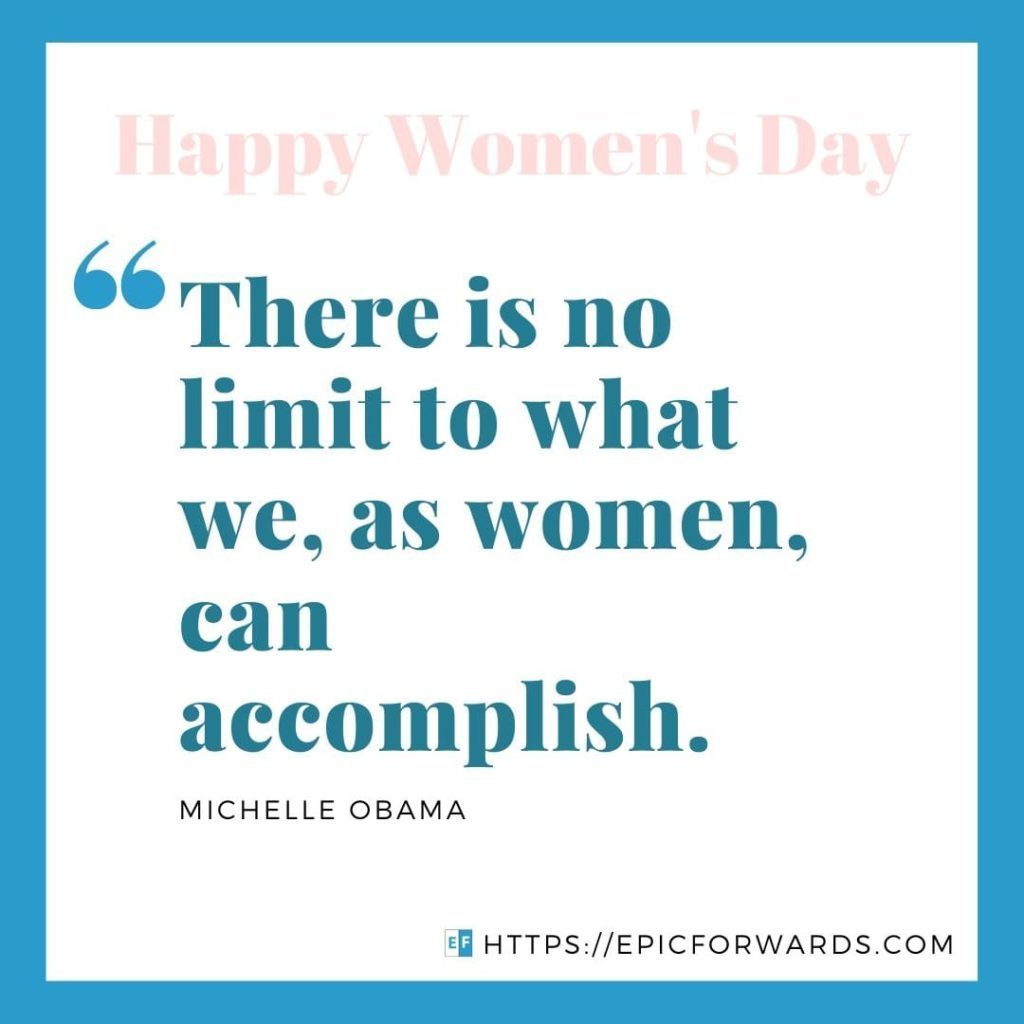 Why do we celebrate Women's Day on March 8?
As we have seen earlier, IWD has a rich history of over 100 years. The Socialist Party of America has first celebrated it in 1909 in New York City. It was a protest against long working hours, low pay and lack of voting rights.
IWD was originally celebrated as National Women's Day. And that was not on 8th March.
Earlier there were no voting rights to women in Soviet Russia. On 8th March 1917, Russian women protested and gain the right to vote in political elections.
And the day 8th March become the national holiday in Soviet Russia. The day was then celebrated as IWD.
What is the purpose of Women's Day?
IWD is celebrated globally to recognize the achievements of women in different areas. It is the reflection of how far women have come, what is still needed. And what are the necessary actions to continue breaking the barriers?
The purpose of IWD is strengthening and unity of women.
You may like to see these Science Day Quotes.
What is the theme for Women's Day 2023?
Women should be an equal partner to address social, economic and political challenges across the globe. United Nations (UN) is taking efforts for women empowerment. The UN with other agencies is promoting women's participation in achieving sustainable development, peace, security and full respect for human rights.
In 1996, the UN began to adopt an annual theme for every year. Their first theme was "Celebrating the Past, Planning for the Future".
The following table shows the official theme of IWD for the current and past few years.
| Year | Official Theme |
| --- | --- |
| 2023 | DigitALL: Innovation and technology for gender equality |
| 2022 | Gender equality today for a sustainable tomorrow |
| 2021 | Women in leadership: Achieving an equal future in a COVID-19 world |
| 2020 | I am Generation Equality: Realizing Women's Rights |
| 2019 | Think Equal, Build Smart, Innovate for Change |
| 2018 | Time is Now: Rural and urban activists transforming women's lives |
| 2017 | Women in the Changing World of Work: Planet 50-50 by 2030 |
| 2016 | Planet 50-50 by 2030: Step It Up for Gender Equality |
| 2015 | Empowering Women, Empowering Humanity: Picture it! |
| 2014 | Equality for Women is Progress for All |
Official United Nations themes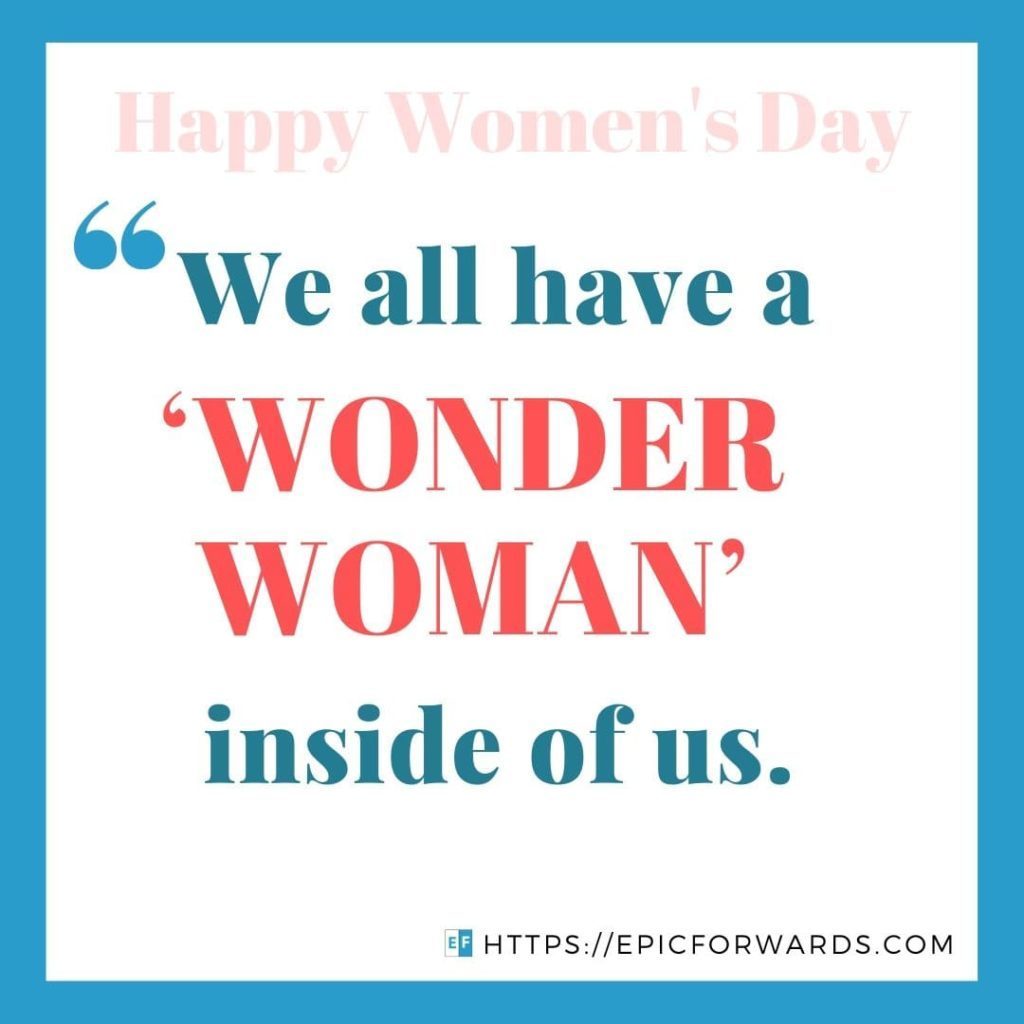 How to celebrate Women's Day?
Though IWD is a global celebration, not all countries celebrate it the same way.
In some countries, it is a day of celebration of womanhood; in others, it is a day of protest.
In some counties, it is an official public holiday, in some countries it is a holiday for women. And in some countries, it is completely ignored.
We can take part in the IWD celebration in many ways. People organize local, national and worldwide events for the IWD. Generally, local communities, organizations, charities, women's networks, and political parties organize such events. And these events range from festivals, exhibitions, conferences, and gatherings.
Some people prefer to celebrate by giving gifts to the women in their life.
If not gifts, we can recognize and celebrate the womanhood on this IWD by simply wishing them Happy IWD.
Check these Valentine's Day Wishes.
Women's Day Quotes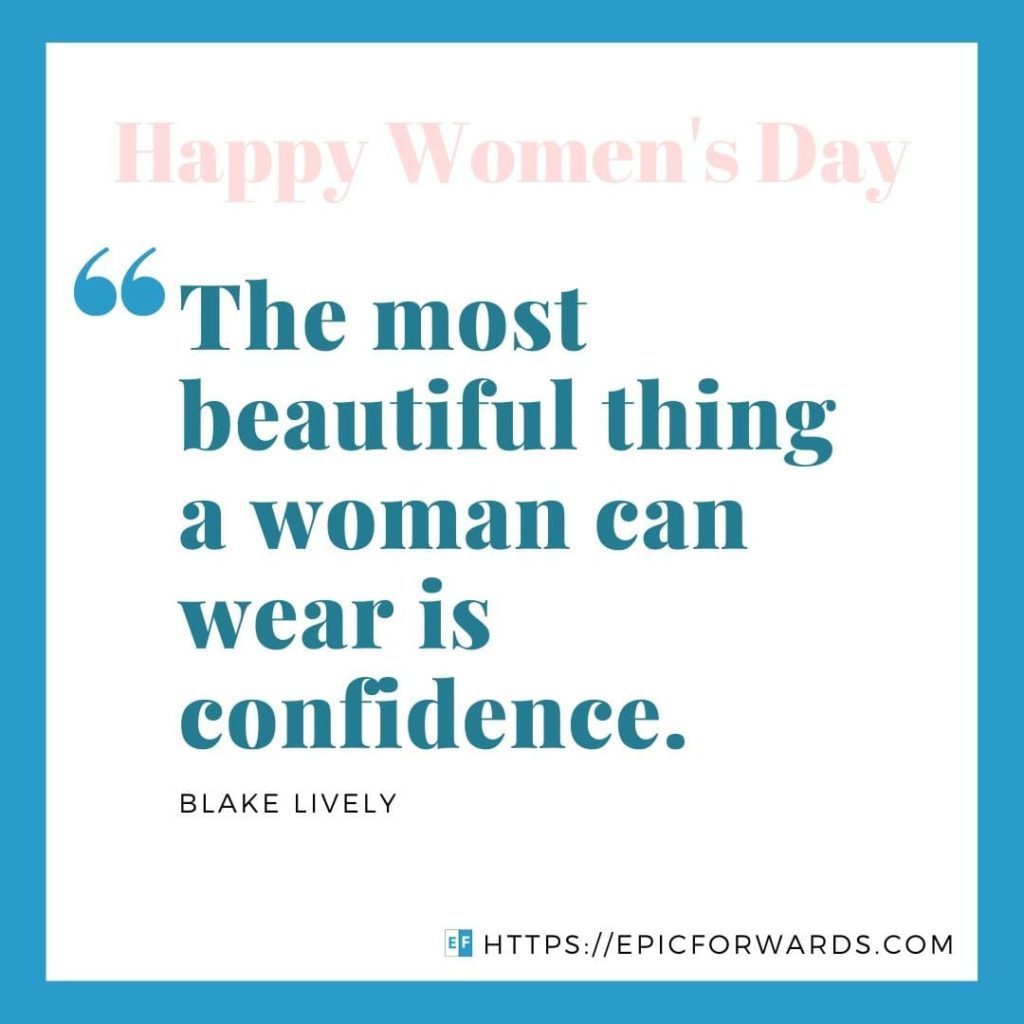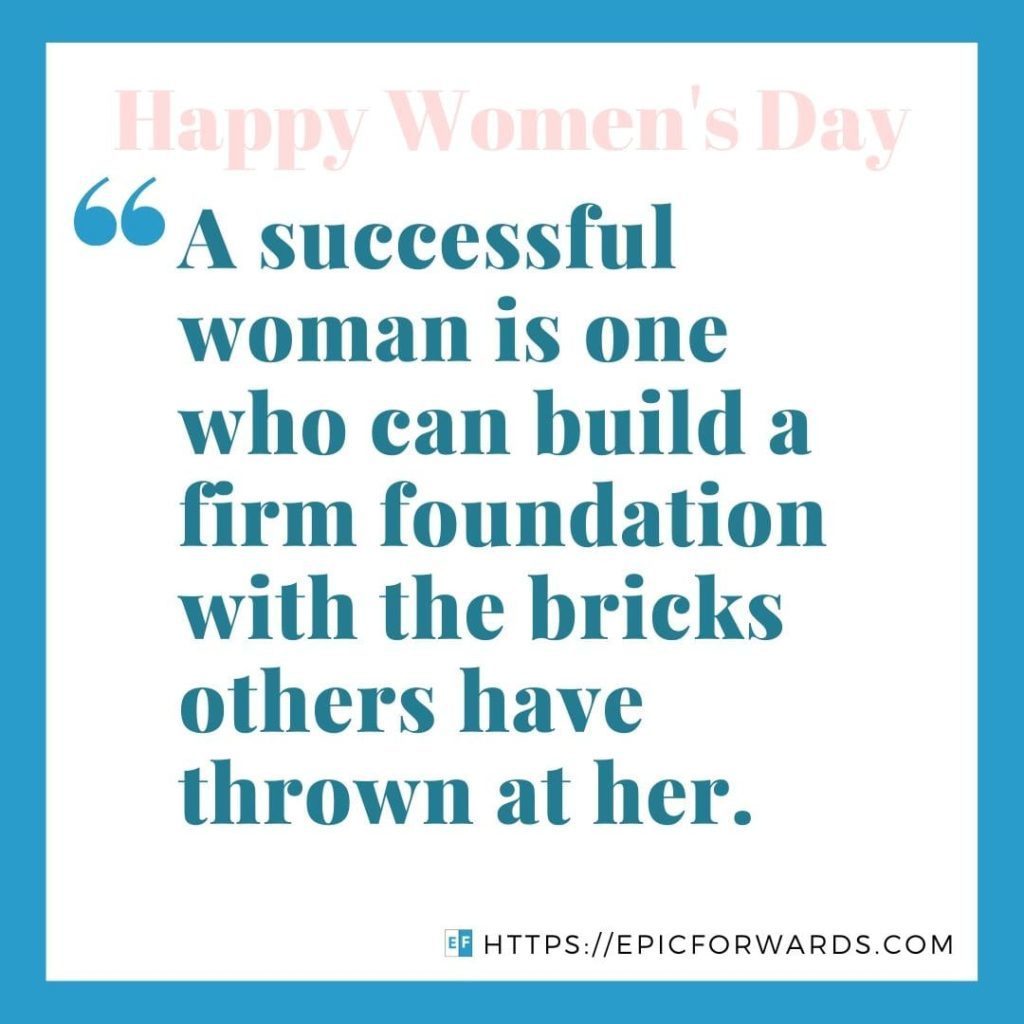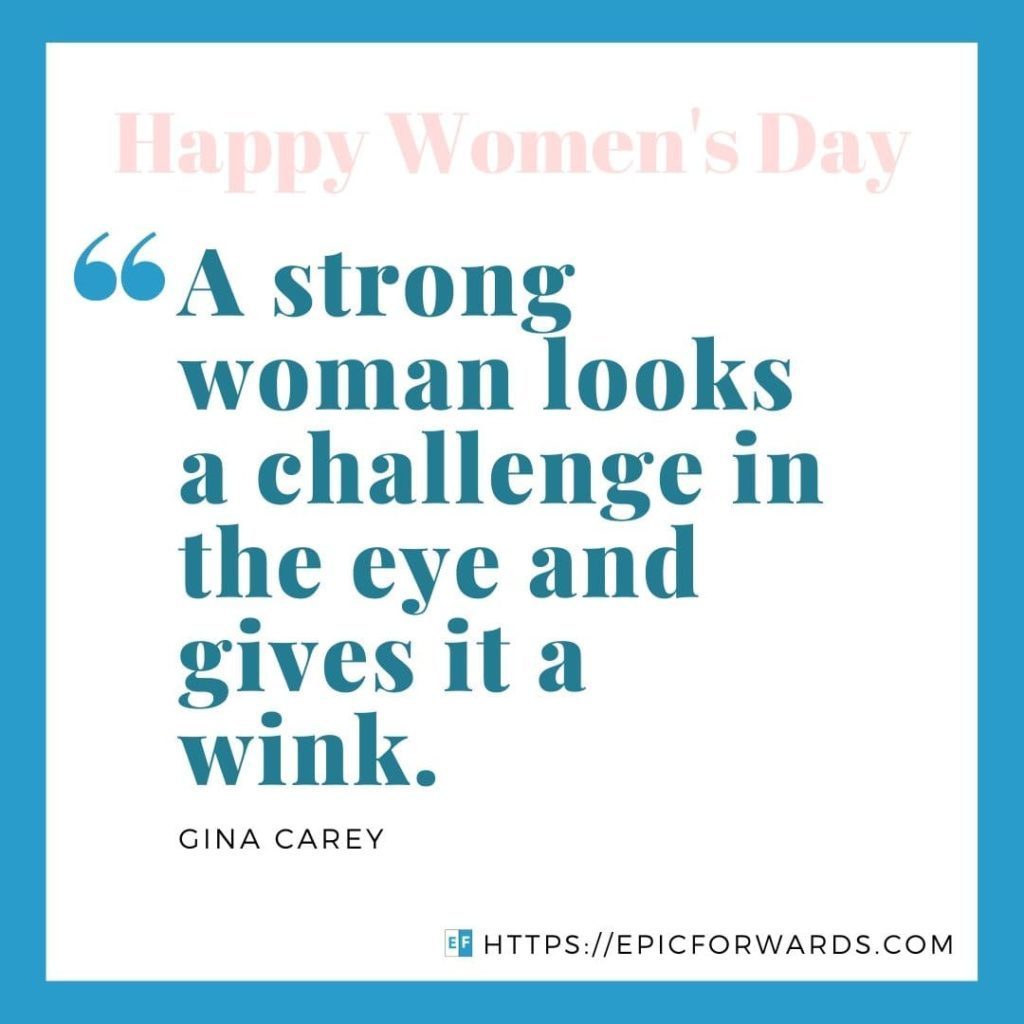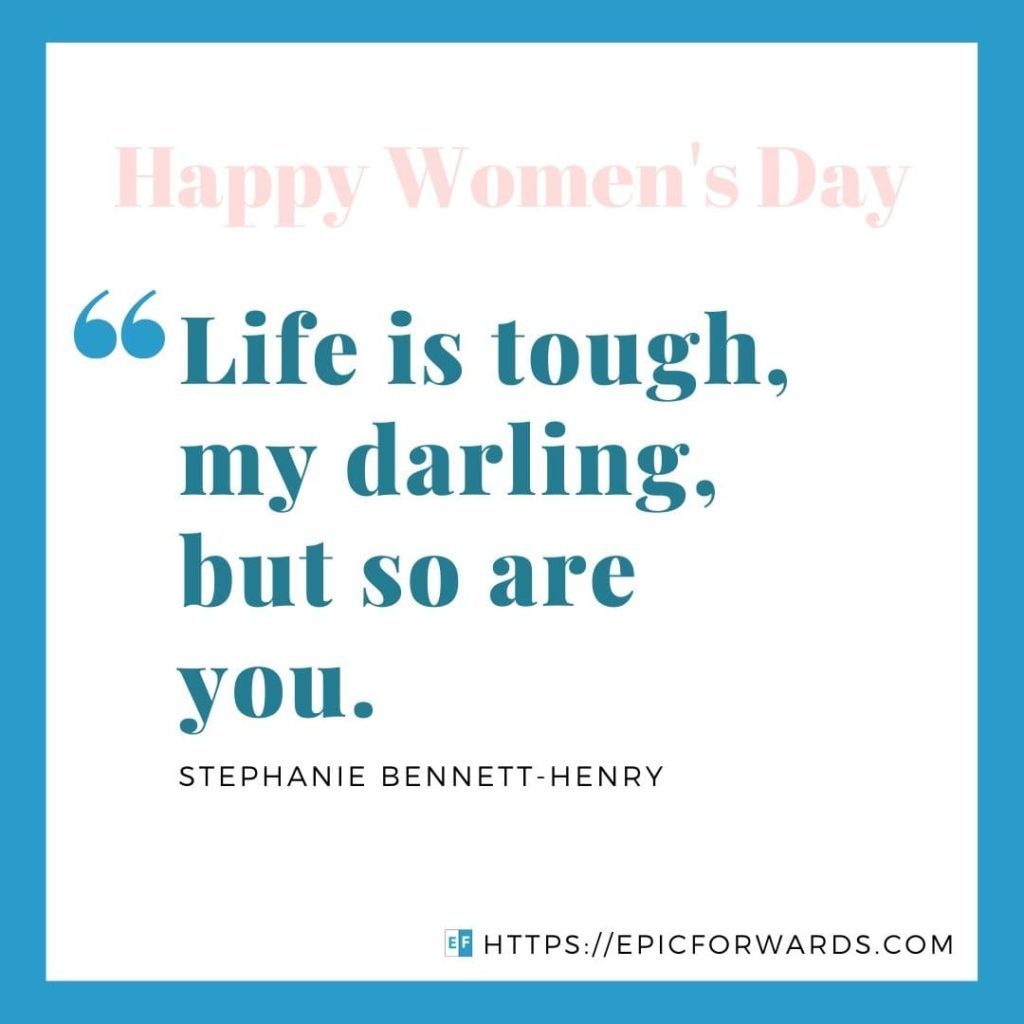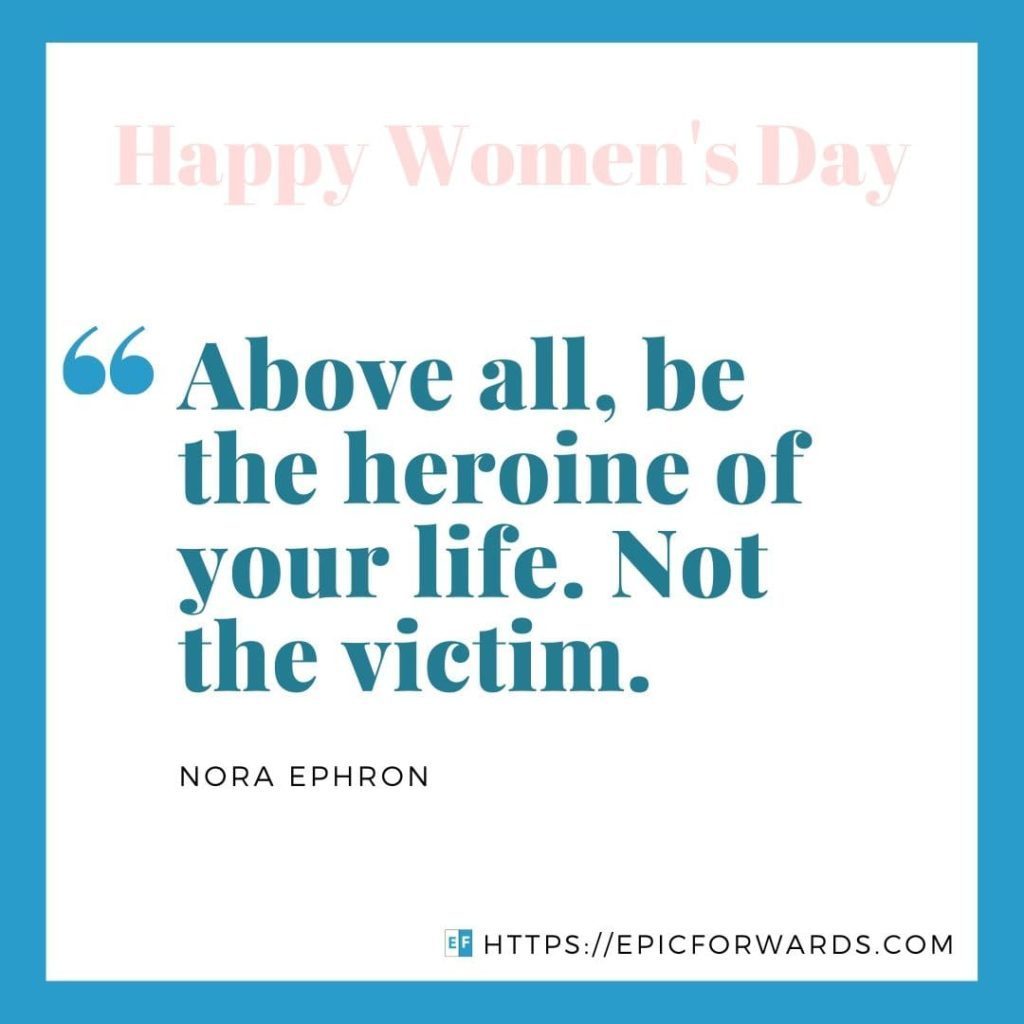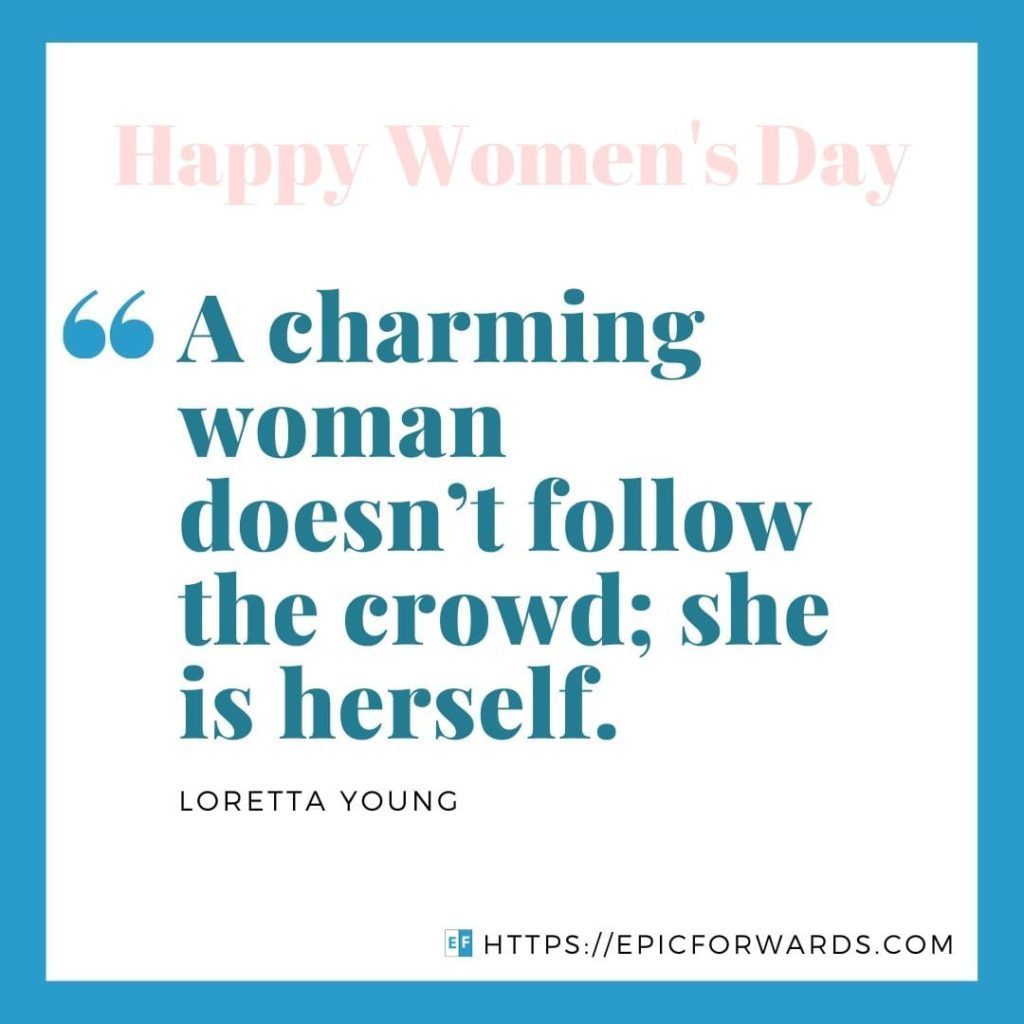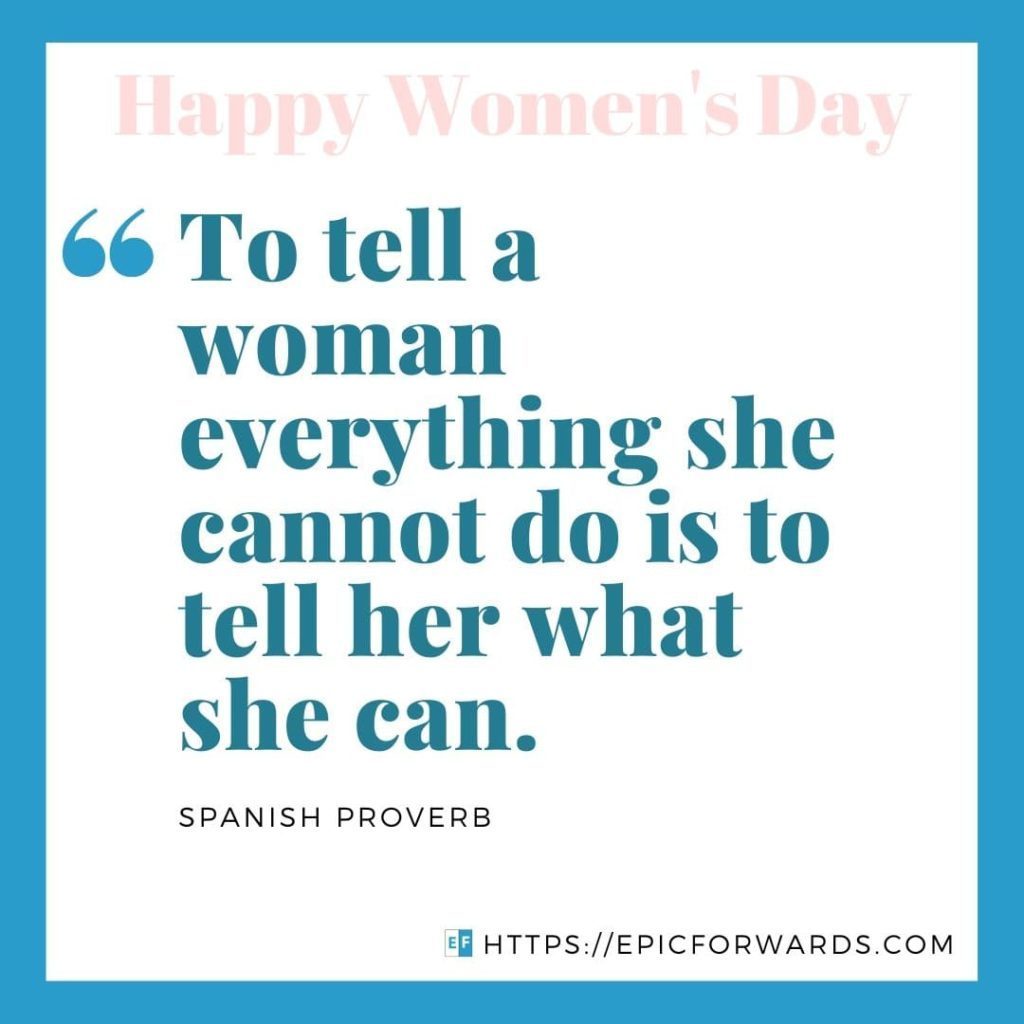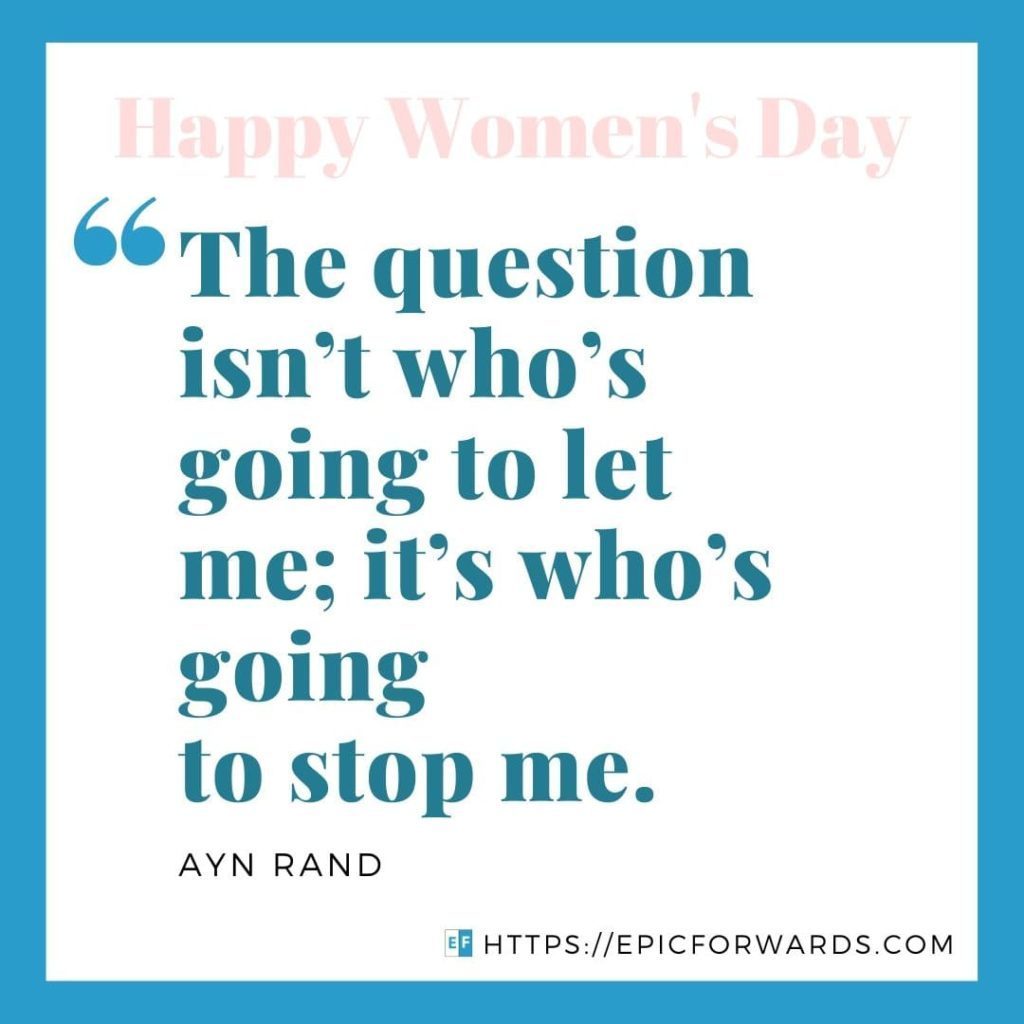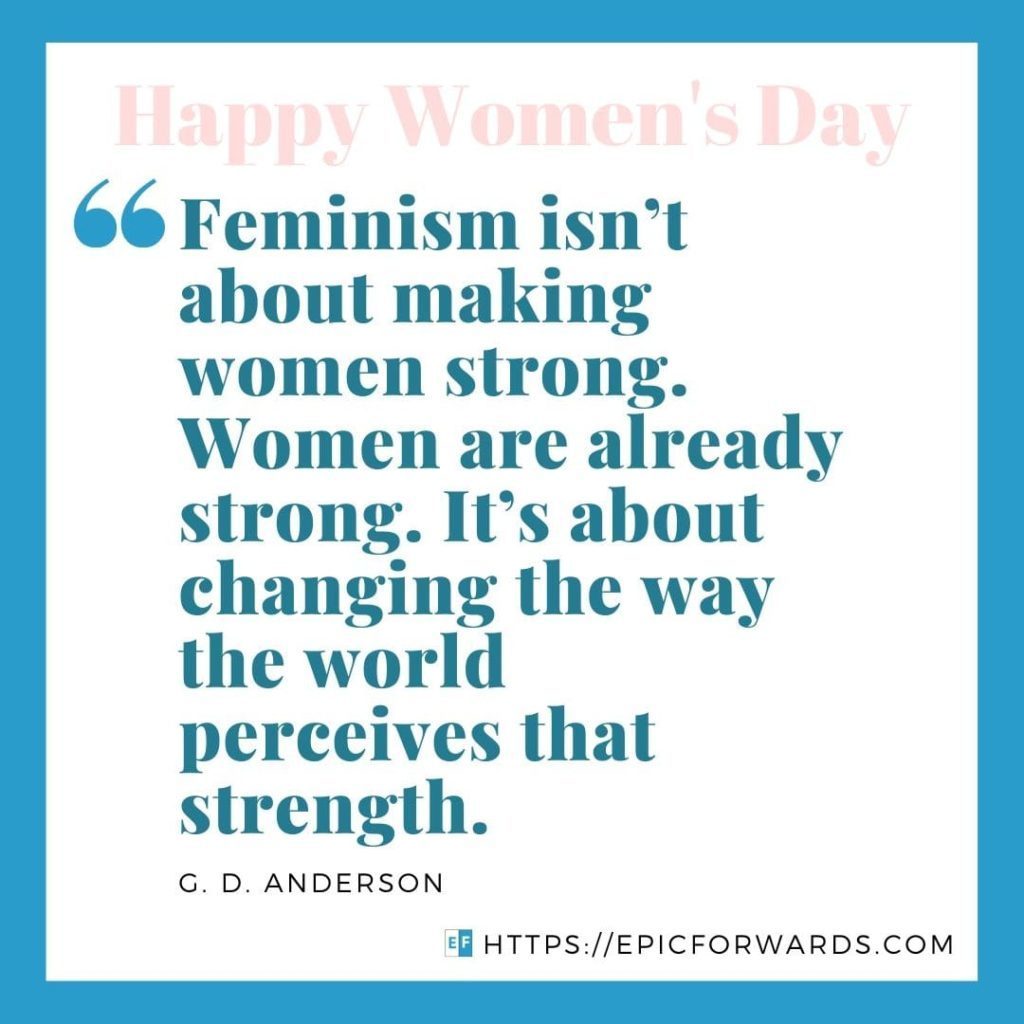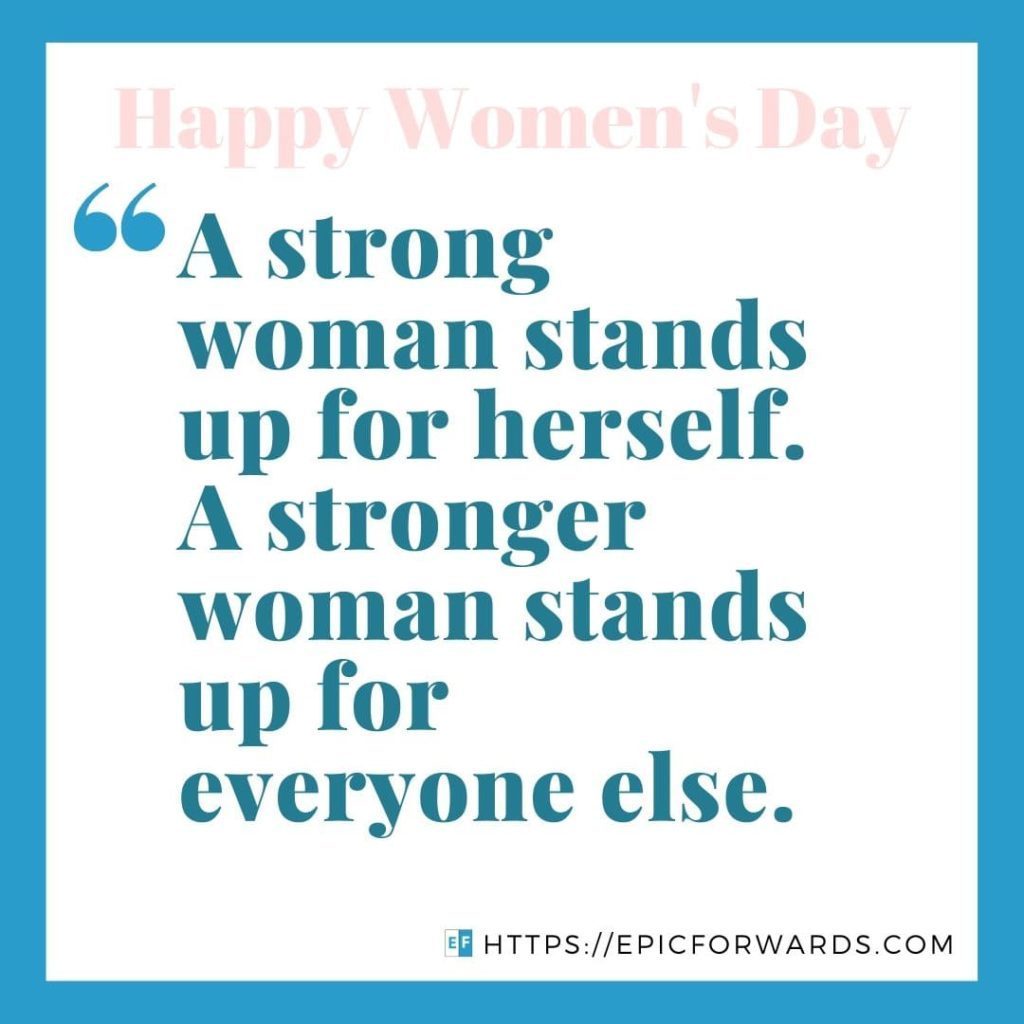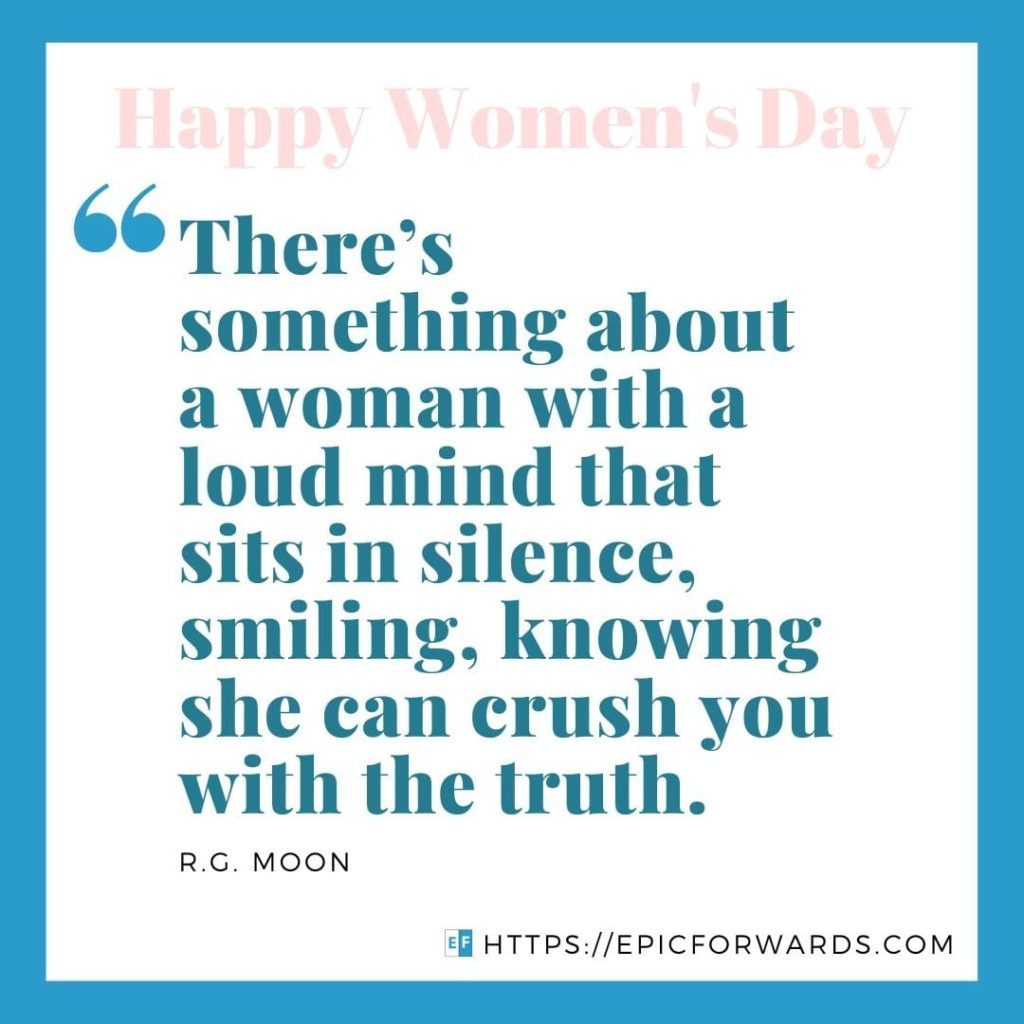 Which IWD quote do you like most? And which is your favorite IWD quote? Write in the comments.
Happy International Women's Day to all caring, brave and beautiful women. Rock on!
You may also like to read the brief history and quotes related to Mother's Day.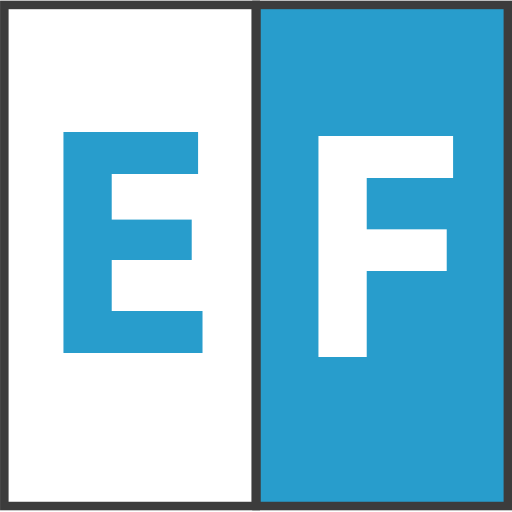 Meet James, the creative mind behind EpicForwards.com, where he weaves a tapestry of inspiration through quotes from the greats, heartwarming wishing messages, and a celebration of global festivals. Dive into a world where every image, photo, illustration, GIF, and video is not just captivating but also freely available, making every visit an epic journey of visual delights.