Mother's Day is observed to honor motherhood and the contribution of mothers in our lives & society. It is a celebration honoring the mother of the family. It is a day to appreciate and recognize mothers' roles in our lives.
It is like the celebrations honoring other family members, such as Father's Day, Grandparents Day, Siblings Day, etc.
Mother's day is celebrated worldwide as an international day. Every year, the second Sunday in May is observed as the International Mother's Day. Many countries celebrate it on different dates depending on the country and their custom.
Though the dates vary, Mother's Day celebration involves presenting mothers gifts, flowers, and cards around the world. People give flowers, cards, gifts, treats to their mother and mother figures.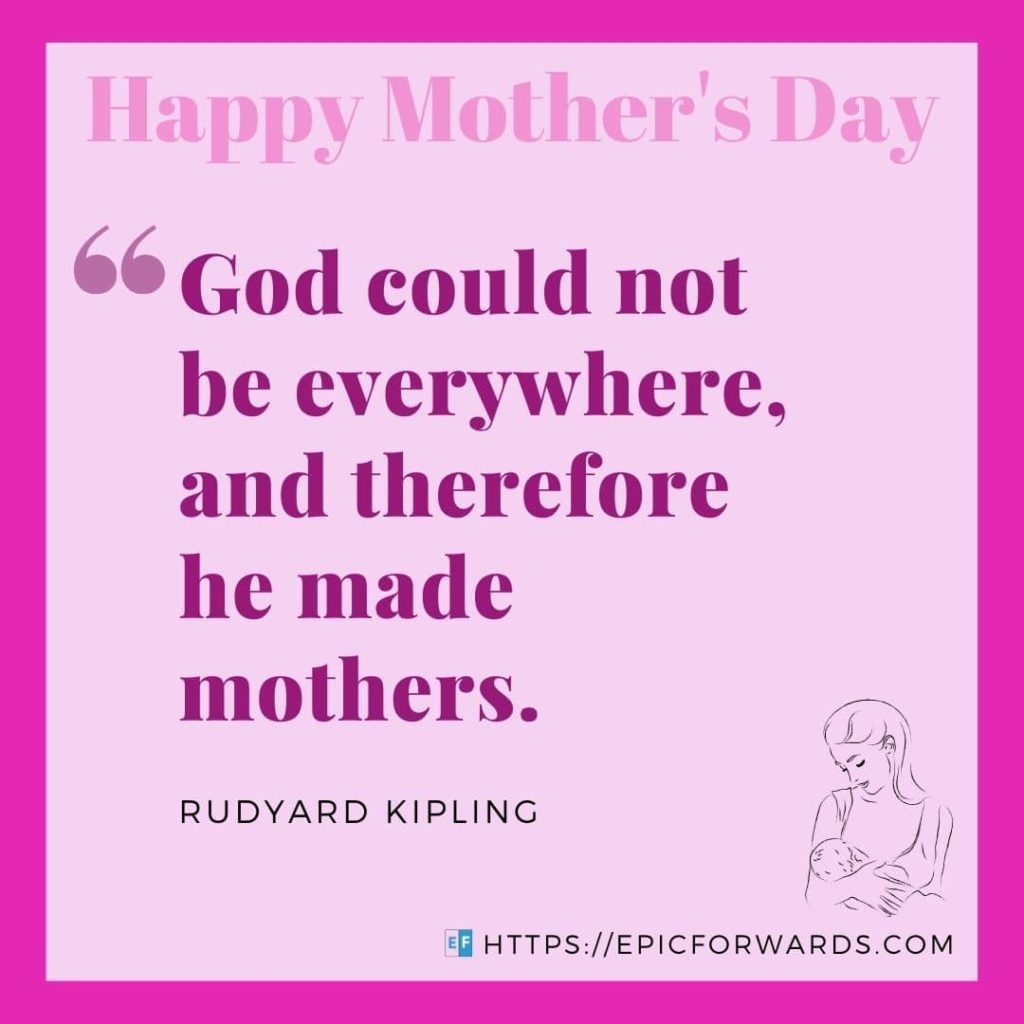 History of Mother's Day
A day to honor mothers and motherhood can be traced back to ancient times. In ancient times, events of honoring mothers and celebrating motherhood were often tied to the gods and goddesses. Ancient Greeks & Romans held festivals & honored the mother goddesses Rhea & Cybele.
But these ancient traditions are not directly related to the celebration of modern mother's day. Even the Mothering Sunday, the Christian festival is not related to Mother's Day. Originally, it was a commemoration of Mother Church. Yet, in many countries, Mother's Day is still synonymous with these older traditions.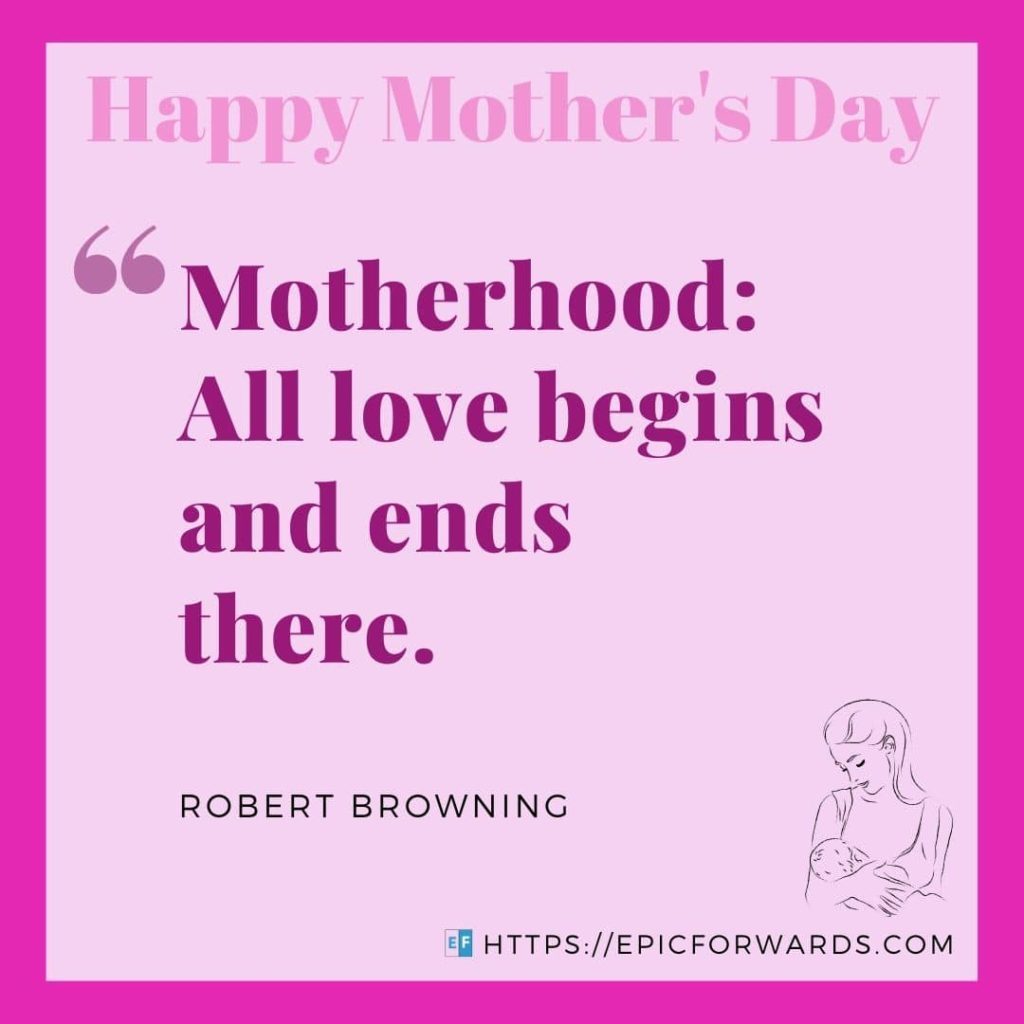 Modern Mother's Day first started in the United States. The origin of mother's Day is attributed to two women, Julia Ward Howe & Anna Jarvis.
To encourage pacifism and disarmament amongst women, Julia Ward Howe advocated for an annual celebration of Mother's Day in 1870. The holiday was held in Boston under Julia's sponsorship for the next few years. However, the trend did not last long. Thus, Julia Ward Howe is instrumental in coming up with the idea of the celebration of Mother's Day.
Anna Jarvis, another woman is also known as the mother of modern Mother's Day. She held a private Mother's Day in 1907 as a remembrance to her late mother. Anna started a campaign for Mother's Day to be widely recognized. Mr. John Wanamaker, a clothing merchant from Philadelphia financially supported this campaign.
In 1908, Anna Jarvis organized and gave a sermon at the Andrew's Methodist Episcopal Church in Grafton, West Virginia. More than 400 kids and their mothers attended this service. Today, the church is a National Historic Landmark and has become the International Mother's Day Shrine.
Anna's compassion for motherhood was evident as she campaigned for the recognition of Mother's Day, a national holiday in the US.
On May 8th, 1914, her efforts bore fruit after President Woodrow Wilson signed a joint resolution that designated Mother's Day USA to be celebrated on the second Sunday in May.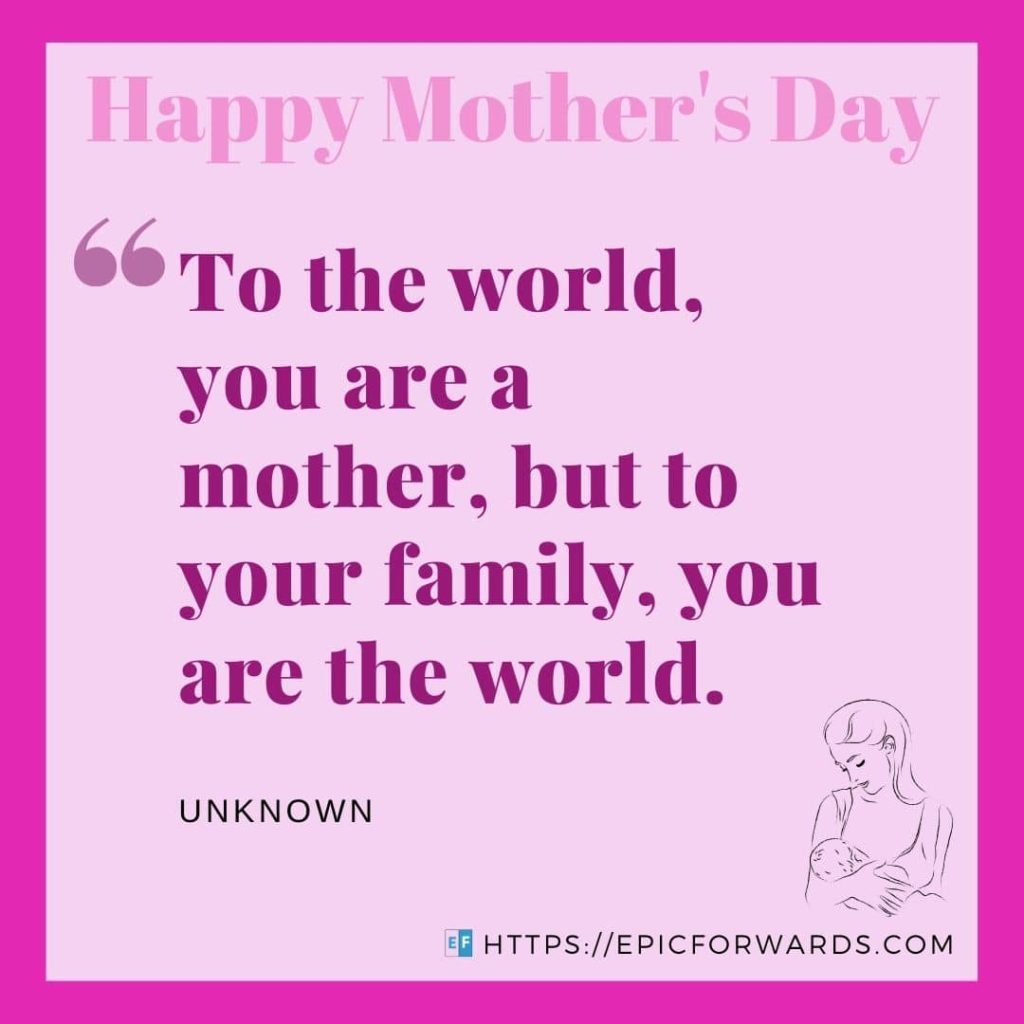 When is Mother's day?
The second Sunday of May, as the United States holiday was adopted by some other countries.
In some countries, the date adopted is one significant to the majority religion, such as Virgin Mary Day in Catholic countries. Other countries selected a date with historical significance. For example, Bolivia's Mother's Day is a fixed date, remembering of a battle in which women participated to defend their children.
Some countries, such as Russia, celebrated International Women's Day instead of Mother's Day or simply celebrate both holidays, which is the custom in Ukraine. Kyrgyzstan has recently introduced Mother's Day, but "year on year International Women's Day is certainly increasing in status".
The second Sunday of May is the most common day on which most of the countries in the world celebrate Mother's Day.
Here you can get different dates on which Mother's Day is celebrated in different countries.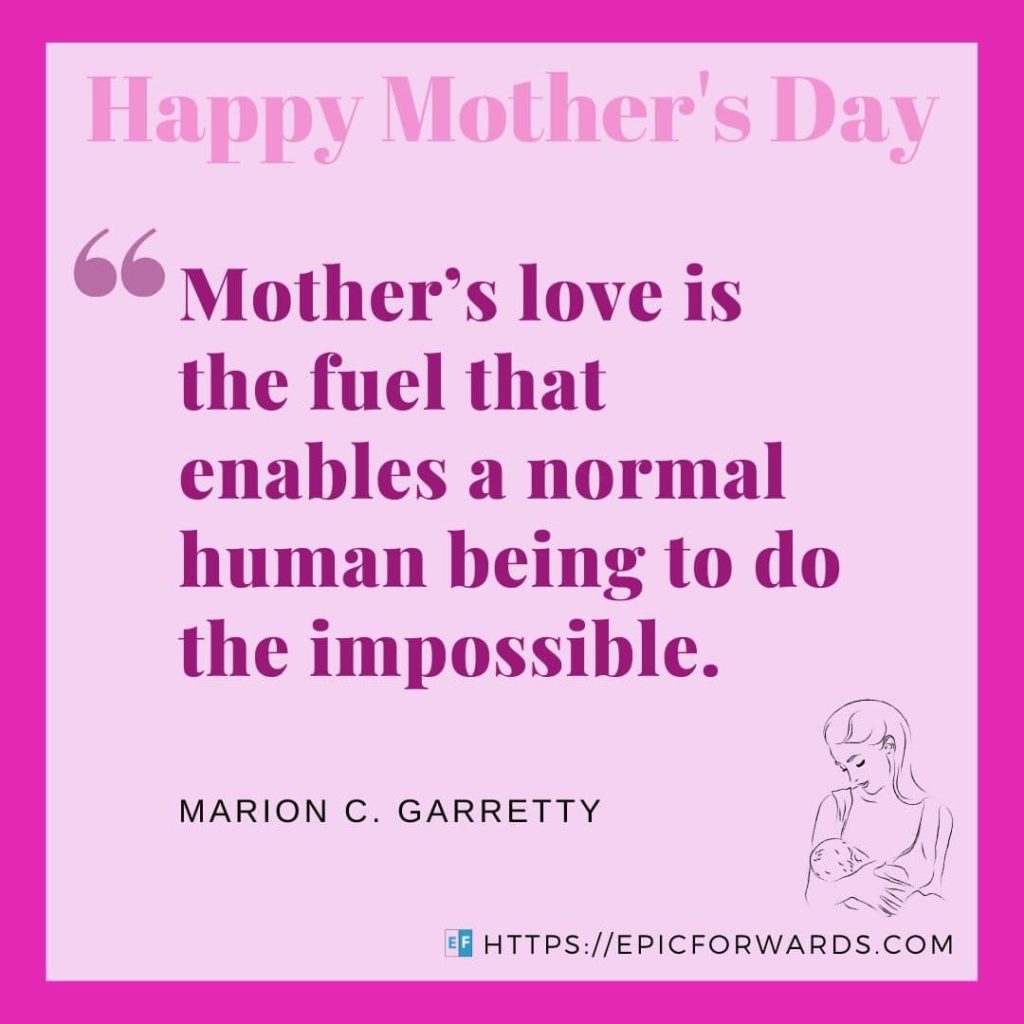 Mother's Day Activities
Mother's Day is a celebration of motherhood and the honor of mothers. People make an extra effort to treat their mothers. People give their mothers & mother figures flowers, greeting cards with sweet messages, gifts, etc. People take their mothers out for lunch or dinner.
Mother's Day Celebration Ideas
We always try to treat mom right, but the Mother's Day is the day to devote to honoring mothers and motherhood.
Here are some ideas to celebrate Mother's Day with your mother and make the day memorable.
Bring Mom Flowers
Cook for mom
Make a homemade gift
Make your own card
Give your mother jewelry with your birthstone
Offer yard and garden services
Get creative: Make mom a video or music playlist or a piece of art!
Watch a movie or show together, side-by-side.
Take a stroll in the park with family
Give your mom an extra-long phone call
If you have some amazing ideas to surprise your mother, please share it in the comments.
You may also like to read the brief history and quotes related to International Women's Day.
Mother's Day Quotes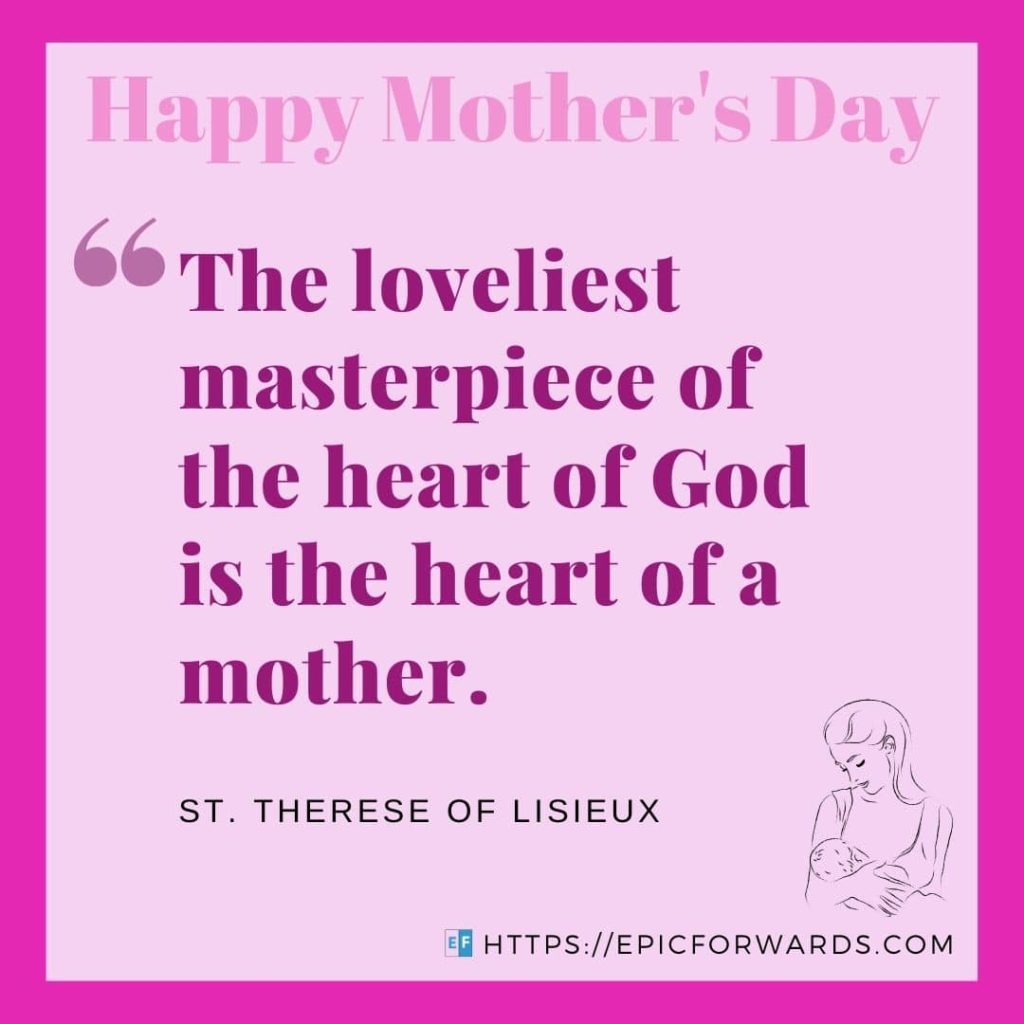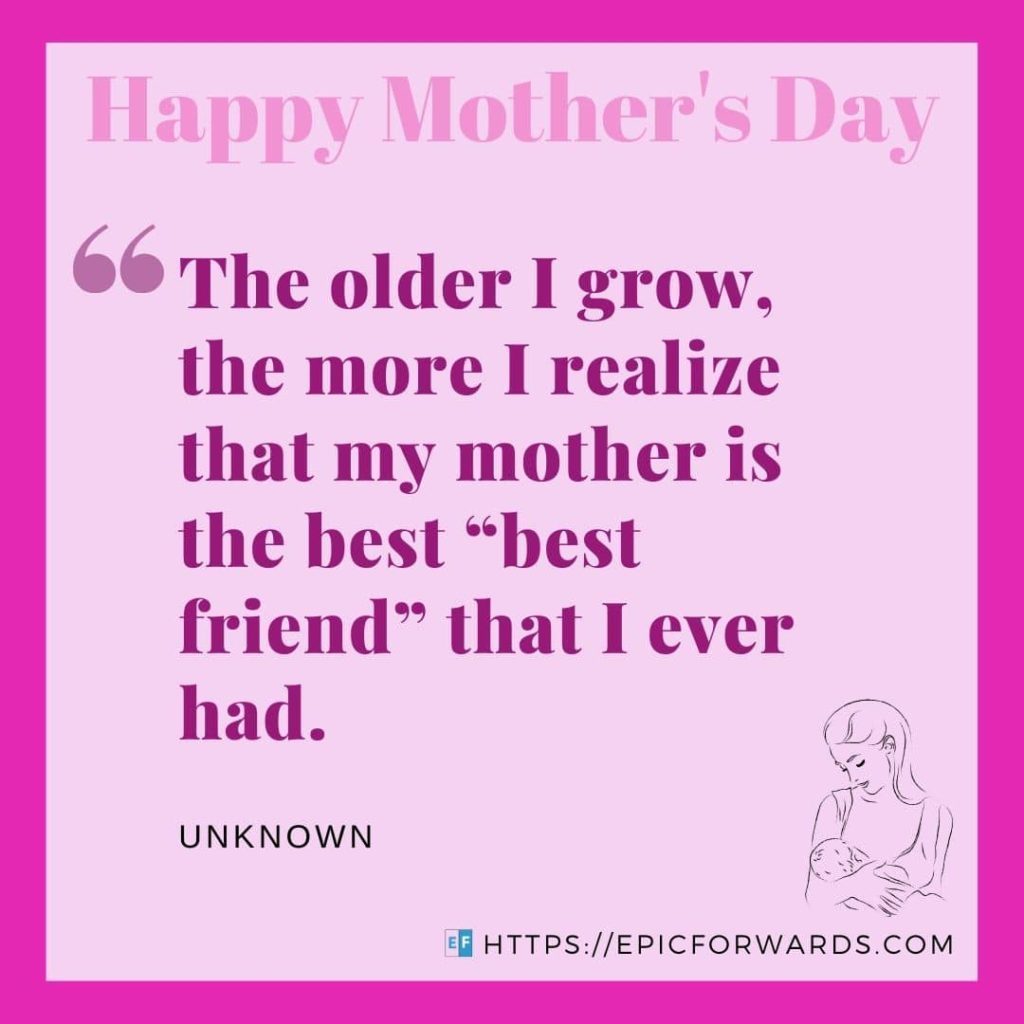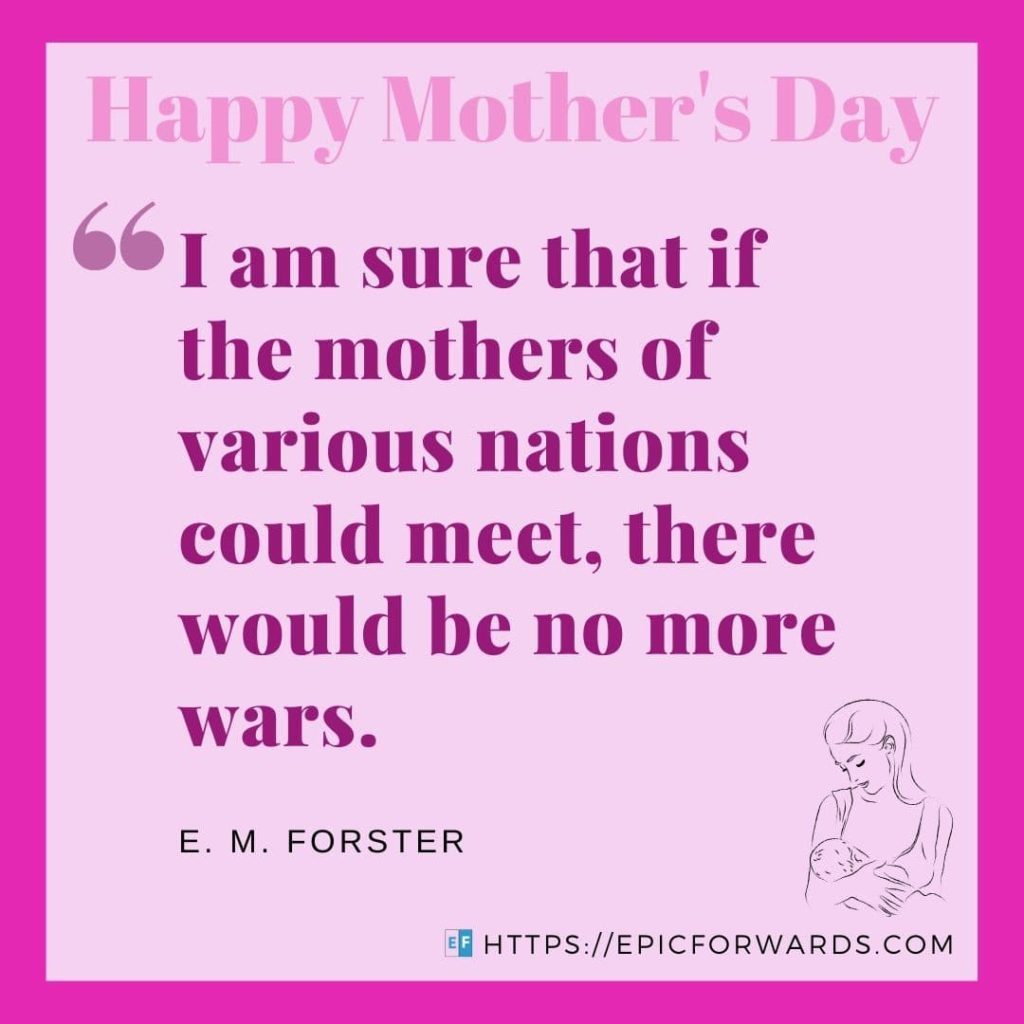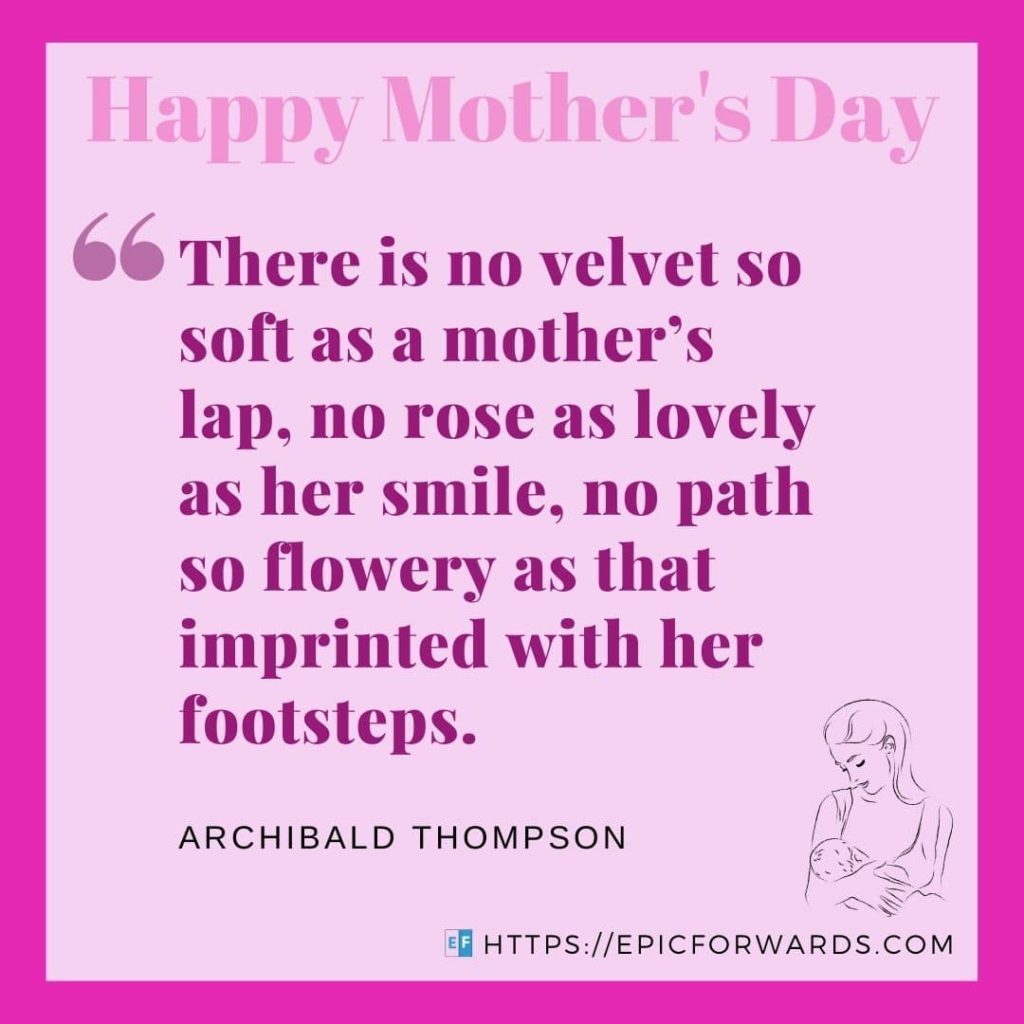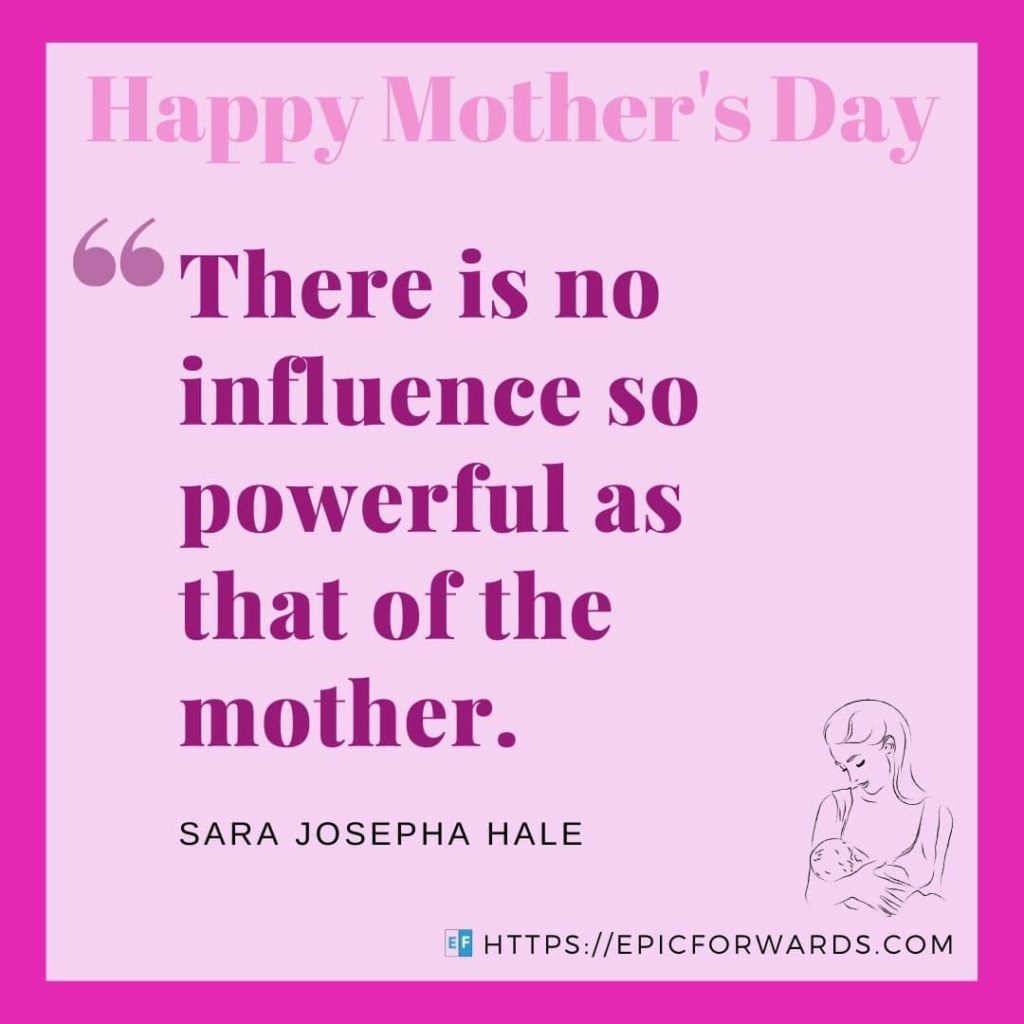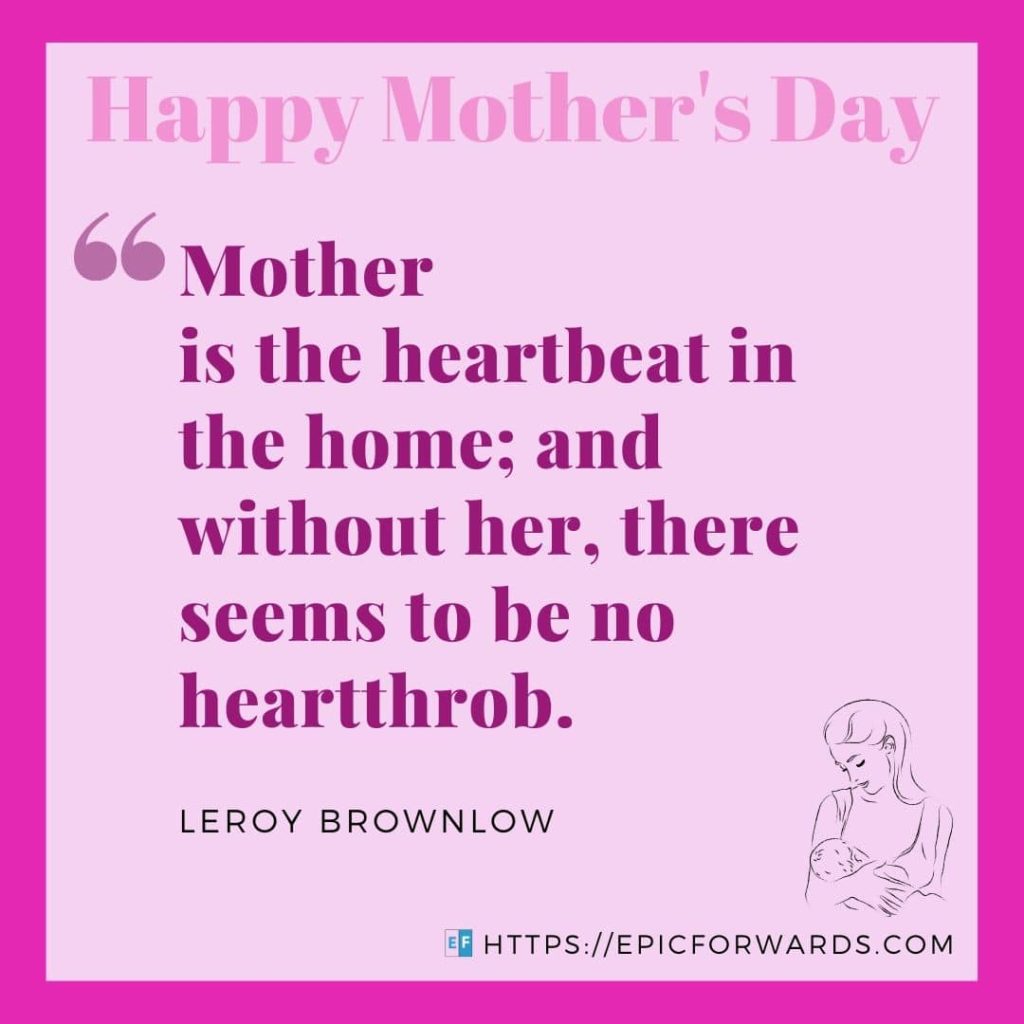 This was the brief history of Mother's Day. Which Mother's Day quote do you like the most? And which is your favorite Mother's Day quote? Write in the comments.