What is your favorite day of the year? Most of us would answer "My Birthday". People love to celebrate their birthday because it's the day of their arrival on this planet.
Birthday is the day of one's birth or the anniversary of that day. Birthdays are the most celebrated days in the world. People celebrate birthdays in one way or another. Ways of Celebration may be different, but it has become a universal tradition to celebrate birthdays.
It is the reason for family and friends to come together and celebrate the birthday of their loved one. The celebration goes from cake cutting, sharing gifts and greeting cards, partying, etc.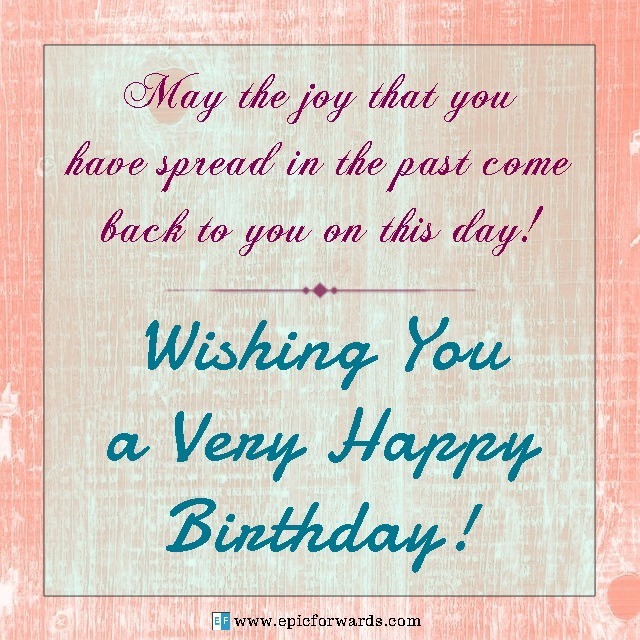 Have you ever wondered where the tradition of birthday celebration came from? When did people start celebrating birthdays? Do birthday celebration methods change over time? How much do you know about birthdays?
Let us find the answers to these questions and other surprising traditions related to birthdays.
Here are some known and unknown facts about birthdays. Some of them will surely surprise you. If you know any such surprising fact, please share it in the comments.
The calendar made it simple
Earlier, sun, moon and some other important events were the only means to track the time. It was very difficult to track or mark special events and milestones in life using these means.
Then people started observing seasonal changes. They started taking note of the moon's cycles and repeating the pattern of the moon cycle.
These recorded observations took the form of the calendar over time. The calendar became a tracking system that marked changes in time and special events. The calendar made it simple to track birthdays and other important events in life.
Records say it was Egyptians
The earliest mention of a birthday celebration was around 3000 BCE. Egyptians were the first to celebrate birthdays.
Pharaoh celebrated the first birthday in history. But it was not the day they were born. Rather, they used to celebrate Pharaoh's coronation day. Coronation transforms Pharaoh into a god, as they believed. That is their new birth as a god.
How candles added in the birthday celebration
Offerings to god and goddess were the part of almost all the cultures. Greeks were no exception to it. They would offer moon-shaped cake with a candle on it to the Artemis, the lunar goddess.
The tradition of the candle has come from the Greeks. The candle was the symbol of prayer to god. It was mean to send a message to the god.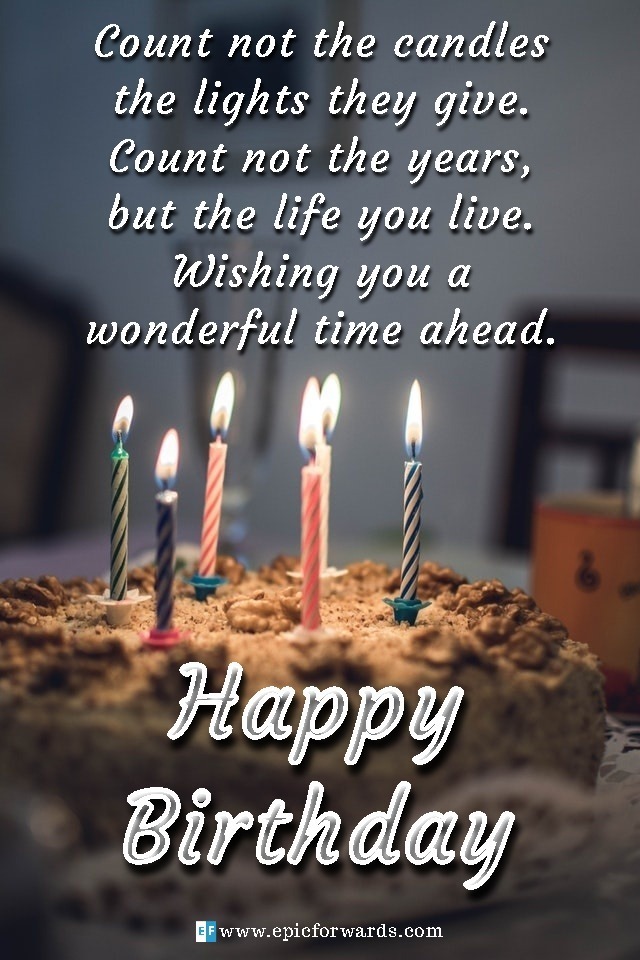 Romans started celebrating birthdays of common men
Initially, people used to celebrate the birthdays of King and religious figures. It was Romans who started celebrating birthdays of non-religious figures.
The birthday celebration was started in ancient Rome, but it was limited to men only. Women were not allowed to celebrate birthdays until the 12th century.
Christians and birthdays
Christians used to consider birthdays to be the celebration of evil, as birthdays being tied to pagan gods. This lasted until the 4th century.
Christians abandoned this way of thinking and started celebrating Christmas as a birthday of Jesus. After this birthday tradition became widespread.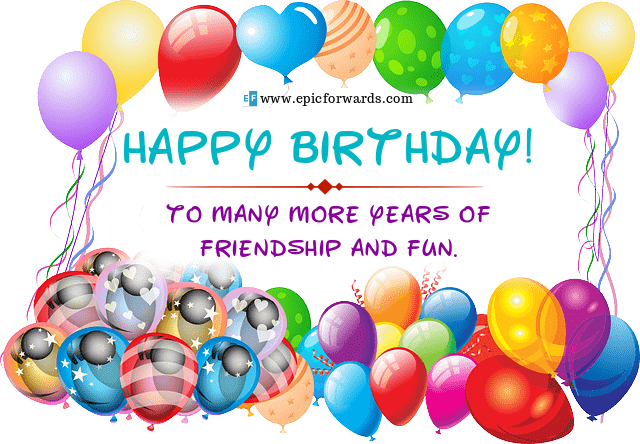 Birthday cakes and German bakers
By this time, the idea of a birthday celebration started taking off around the world. It was German bakers who invented contemporary cakes in the late 18th century. It was made for a party held for German kids.
Thanks to the Industrial revolution
Sweet tasting cake was not accessible for everyone. It was only for noble and wealthy people. This was because the ingredients of the cake were not affordable to everyone.
Then, the time in human history known as the industrial revolution changed everything. The industrial revolution made ingredients of cakes affordable. And allowed celebrations in all cultures to proliferate.
After that, it became a necessary thing for birthday celebrations everywhere.
Most popular song in the English language
Patty Hill and Mildred J. Hill wrote the song "Good Morning To All" in 1893. It was written to be sung by students before classes began.
Robert Coleman added few extra lyrics to it and published a songbook in 1924. These extra added lyrics to that old tune became what we know today as "The Birthday Song".
The Birthday Song" is the most popular song in the English Language. And the song is under copyright.
These were some facts about the birthday celebration. How the tradition of birthday started and how it has changed over time.
Below are some birthday wishes and messages. Send these messages to your friends on their birthdays.
Birthday Gift Ideas
Birthday gift ideas can be hard to come up with, especially when you want to give a present that stands out from the rest. Shopping for the perfect birthday gift doesn't have to be complicated; there are plenty of options available that will make the recipient smile. Whether it's an experience, an item, or something personalized, here are some unique and creative birthday gift ideas for any budget.
For those looking for an unforgettable experience, consider gifting tickets to a show or concert. Alternatively, you could book a weekend away in a cozy vacation spot or take them on a day trip they'll never forget. If money is tight but you still want to surprise them with something special, plan an evening at home complete with their favorite meal and movie night snacks.
You can find some amazing gifts for your loved ones here.
Or your birthday wishes can reach your loved ones with these flowers.
Happy Birthday Messages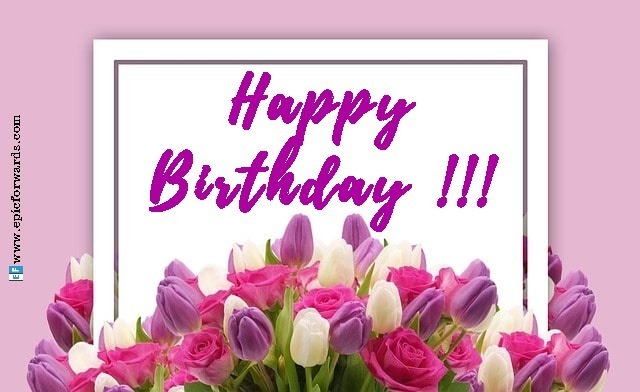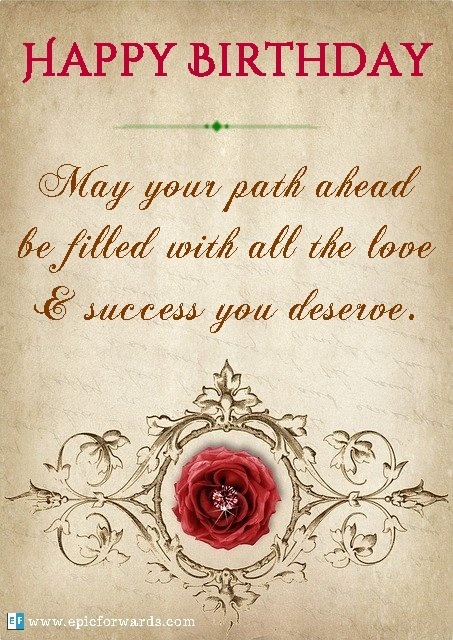 Hey, also check these Romantic Valentine's Day Wishes.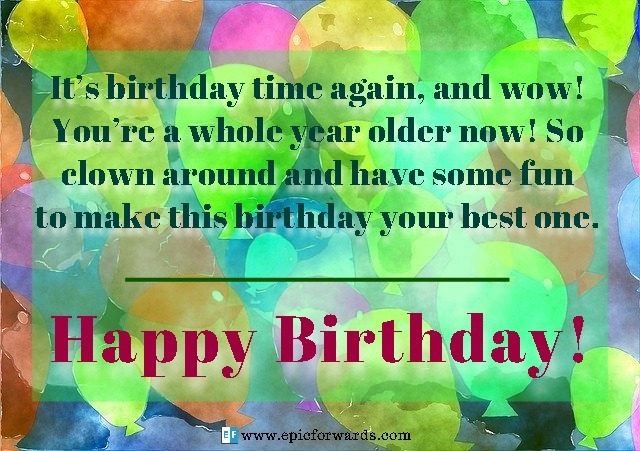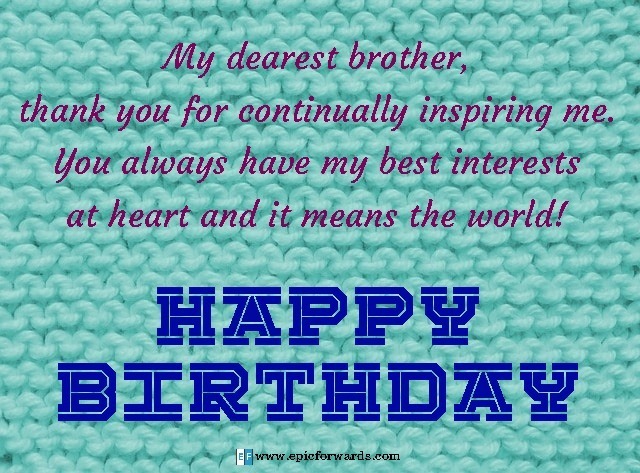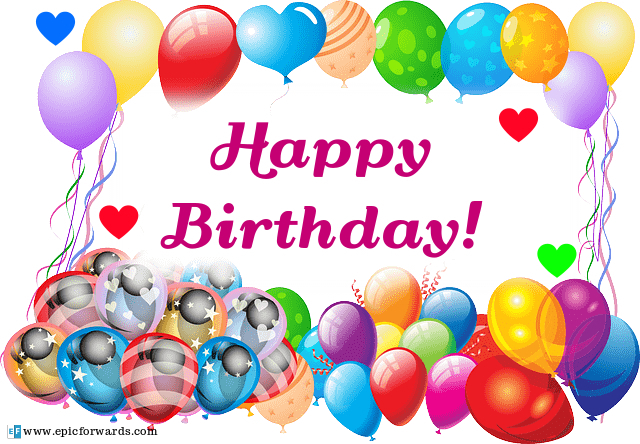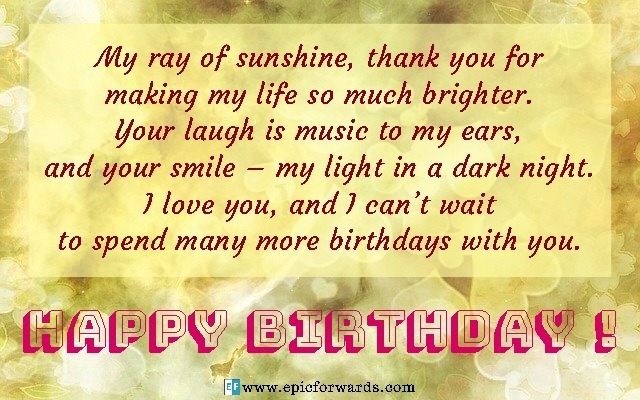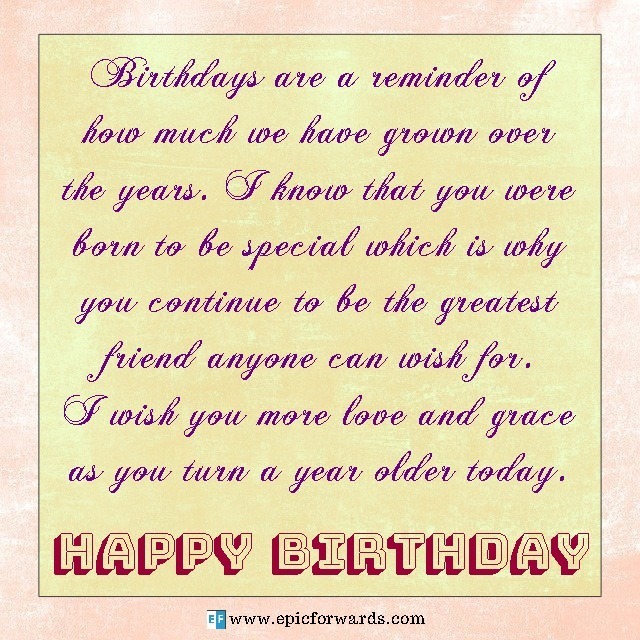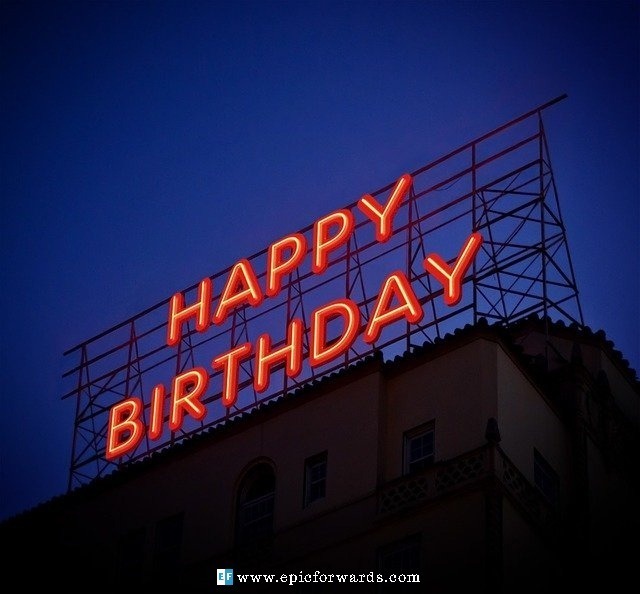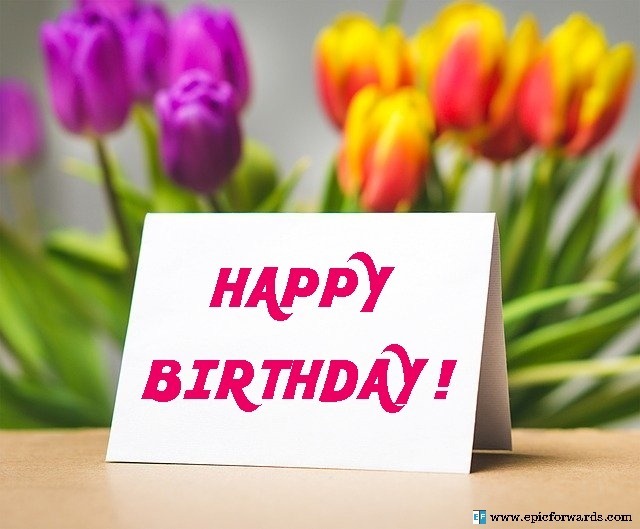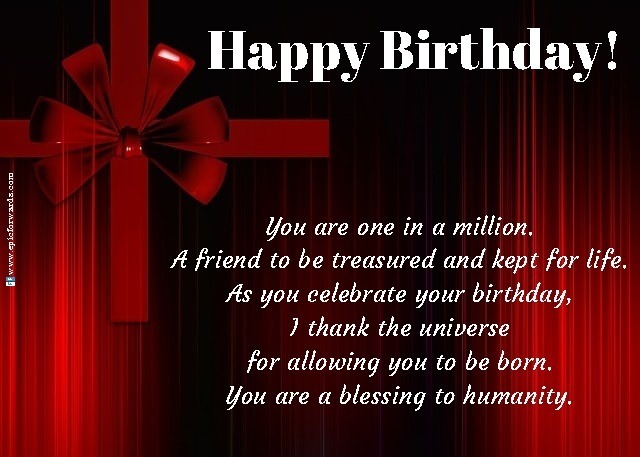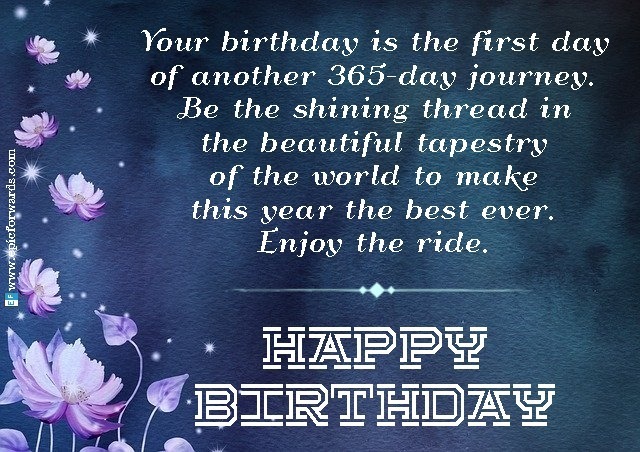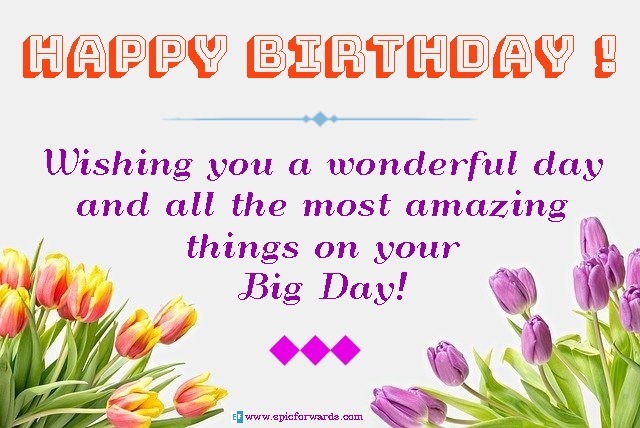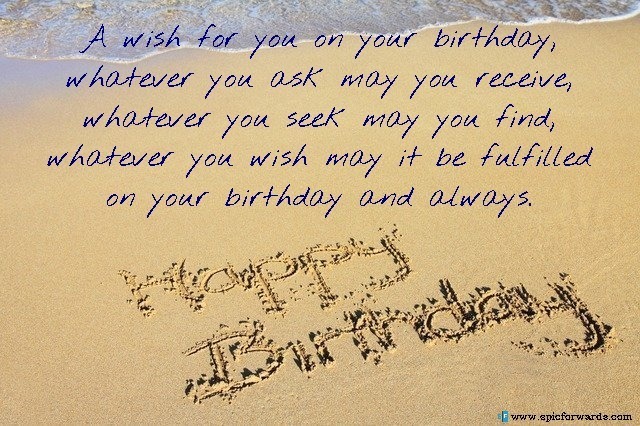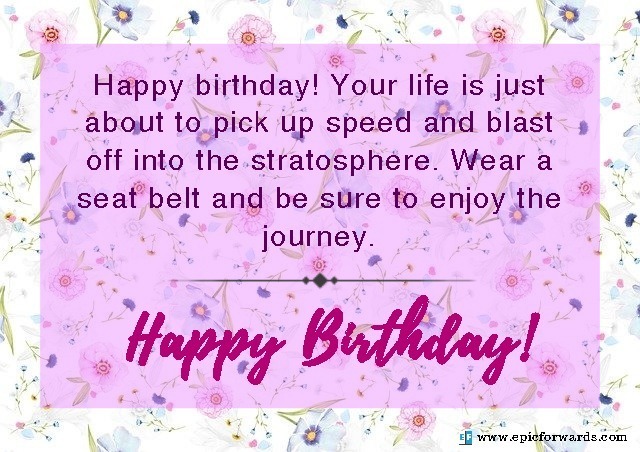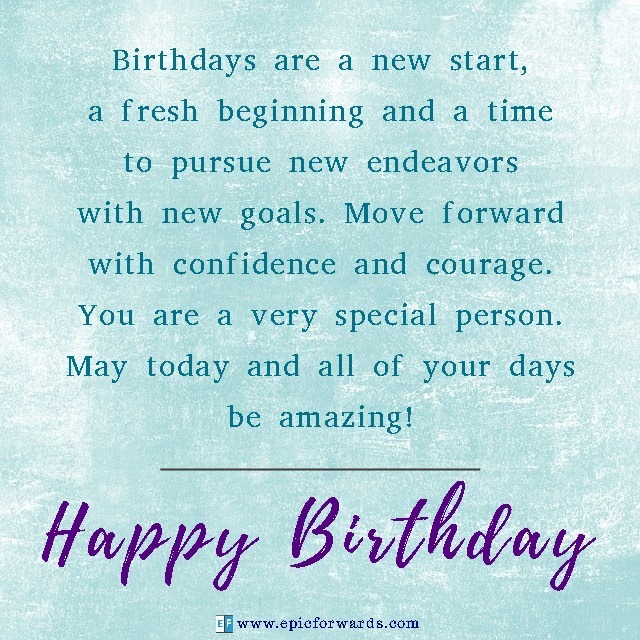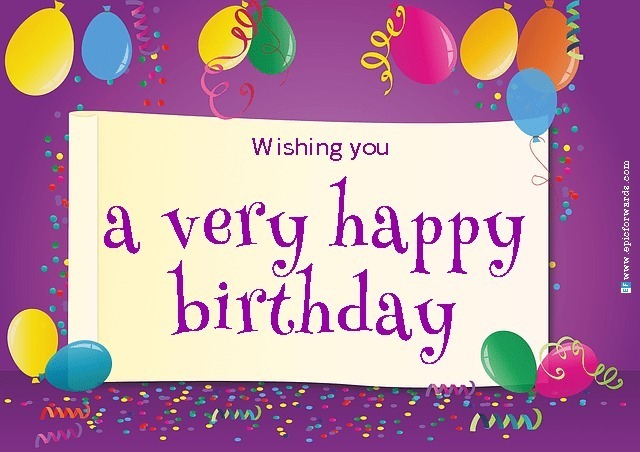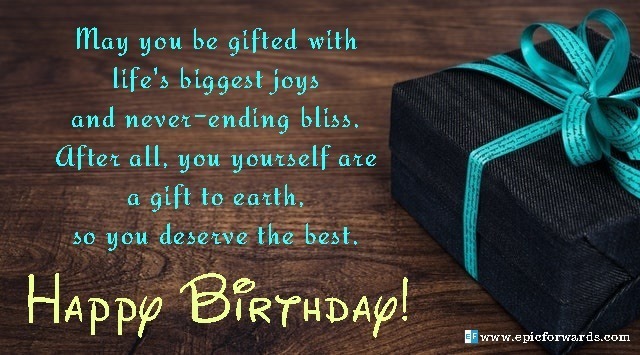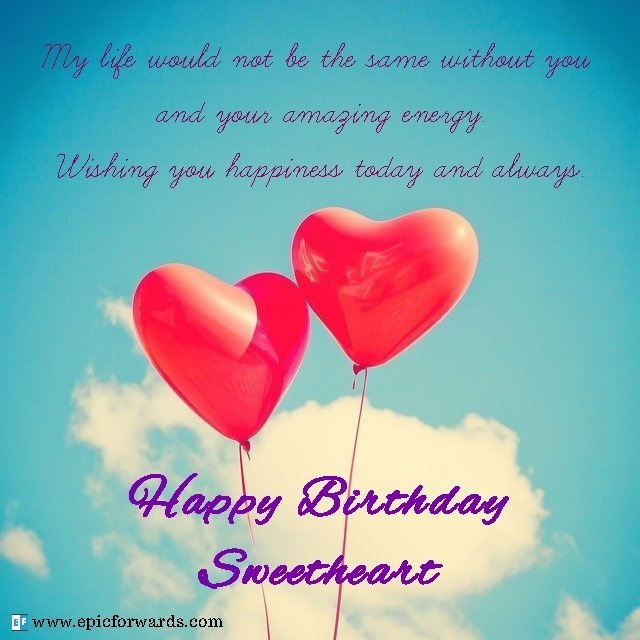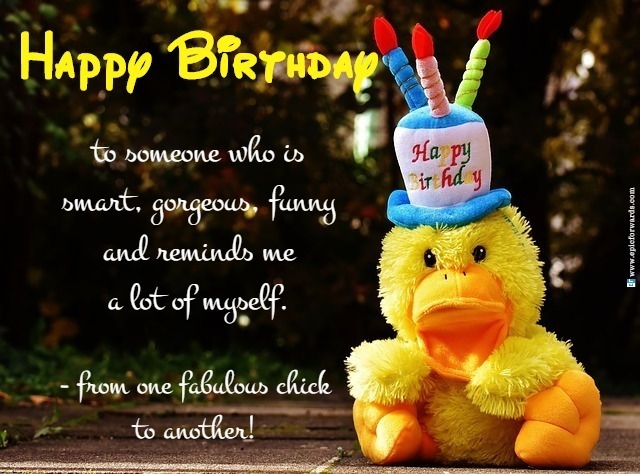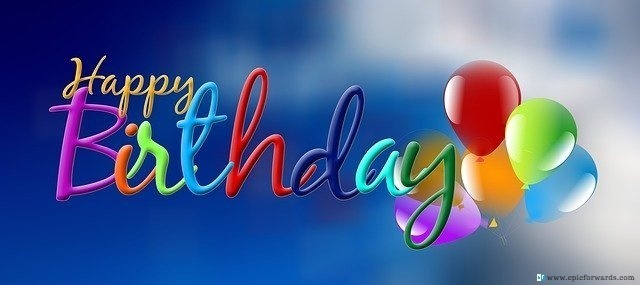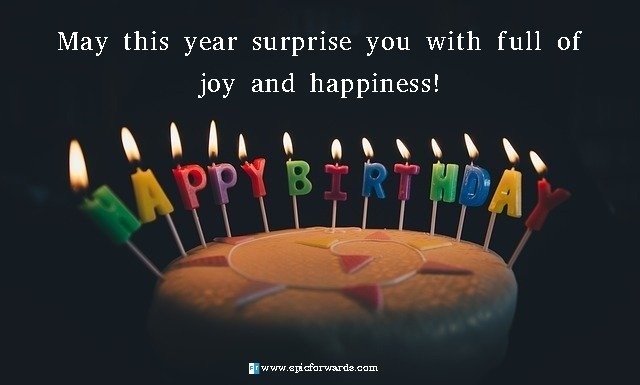 And if someone forgets to wish you on your special day, remind them by sending the following message.
Which birthday message do you like most? Share in the comments.
You may also like: Heartwarming Good Morning Quotes, Images
You may also like: Delightful Good Night Wishes, Quotes, Images